Andrew Lincoln to play Rick Grimes in three Walking Dead movies
The Walking Dead's Andrew Lincoln will reprise his role as Rick Grimes in three movie spin-offs, network AMC has confirmed. 
Lincoln, who has portrayed Rick Grimes on the show since its debut in 2010, left his regular slot on the show last night (November 4th), but a return has already been confirmed. 
The Walking Dead chief content officer Scott M. Gimple is currently writing the first of the untitled series of films, with production set to begin in 2019. 
Speaking about the move, Gimple said: "The story of Rick will go on in films. Right now, we're working on three but there's flexibility in that. … Over the next several years, we're going to be doing specials, new series are quite a possibility, high-quality digital content and then some content that defies description at the moment. We're going to dig into the past and see old characters. We're going to introduce new characters and new situations."
Though the films will be shown on network AMC, they have been confirmed to have a feature-length runtime and budget. 
Season nine of The Walking Dead is currently airing on Fox TV in the UK and will be released on DVD in 2019. 
To check out the show's full back catalogue in hmv's online store, click here.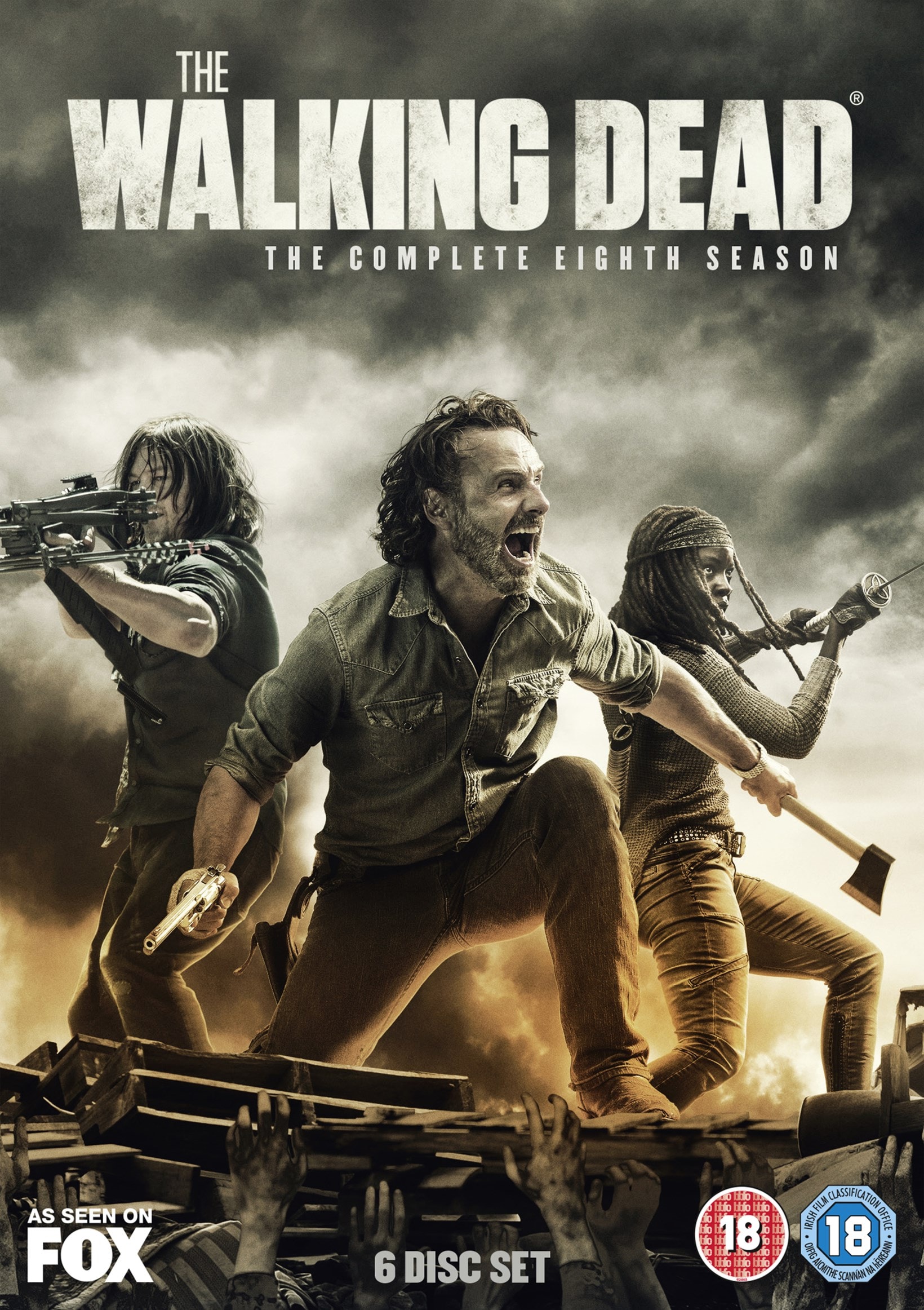 The Walking Dead: The Complete Eighth Season