Best TV of May 2021: hmv.com previews five of the best shows...
hmv.com previews five of the most exciting TV dramas that will be coming to your screens in May...
The Nevers 
(Sky Atlantic)
Joss Whedon, creator of Buffy The Vampire Slayer, returns to the small screen with this new fantastical drama set in Victorian England. 
The Fall's Laura Donnelly leads a starry cast that also includes Olivia Williams, James Norton, Tom Riley, Ann Skelly, Ben Chaplin, Pip Torrens, Zackary Momoh, Amy Manson, Nick Frost, Rochelle Neil, Eleanor Tomlinson and Denis O'Hare. 
The show begins with the fallout from a supernatural event that gives certain people, mostly women, abnormal abilities, abilities that now make them one of 'The Touched'. 
Donnelly's Amalia True, who discovers she is one of The Touched, teams up with best friend Penance Adair to round up the others, before the boot of the British establishment can crush them...
Breeders 
(Sky One)
The acclaimed sitcom, led by Martin Freeman and Daisy Haggard, returns for a second run.
In this new series, Freeman's Paul and Haggard's Ally are now parents to 13 and 10-year-old and are struggling to adapt to their children's burgeoning independence. 
As their tried and tested parenting style gets put on the rack, the pair must do their best to keep the family together and keep smiling...
The Pursuit Of Love
(BBC One)
Lily James and Emily Beecham bring Nancy Mitford's 1945 novel to life in this lavish new drama. 
The pair plays cousins and best friends Linda Radlett and Fanny Logan, who embark on an adventure across Europe in the pursuit of ideal husbands. 
Naturally, things don't go entirely to plan...
Starring alongside the pair are Andrew Scott, Dominic West, Dolly Wells, Beattie Edmondson and Assaad Bouab, while actress Emily Mortimer is on writing and directing duty. 
Domina 
(Sky Atlantic)
Fortitude creator Simon Burke is behind this new project, which chronicles the life and the extraordinary rise of Livia Drusilla, the mother of the emperor Tiberius. 
The 10-parter will follow Livia's journey from a young girl whose world crumbles in the wake of Julius Caesar's assassination, to Rome's most powerful and influential Empress, driven by a deep desire to avenge her father and secure power for her sons...
Kasia Smutniak plays Drusilla, with Liam Cunningham, Isabella Rossellini, Matthew McNulty, Enzo Cilenti and Claire Forlani in supporting roles.
City On A Hill 
(Sky Atlantic)
Kevin Bacon and Aldis Hodge face off for a second time in this tense, gritty crime drama, set in Boston in the early 1990s, a city in the grip of corruption. 
Straight Outta Compton's Hodge plays DeCoury Ward, a determined district attorney, who is once again forced to deal with Bacon's corrupt yet venerated FBI veteran, Jackie Rohr.
Charlie Maclean is the key creative force behind this one, with Boston natives Ben Affleck and Matt Damon among the executive producers.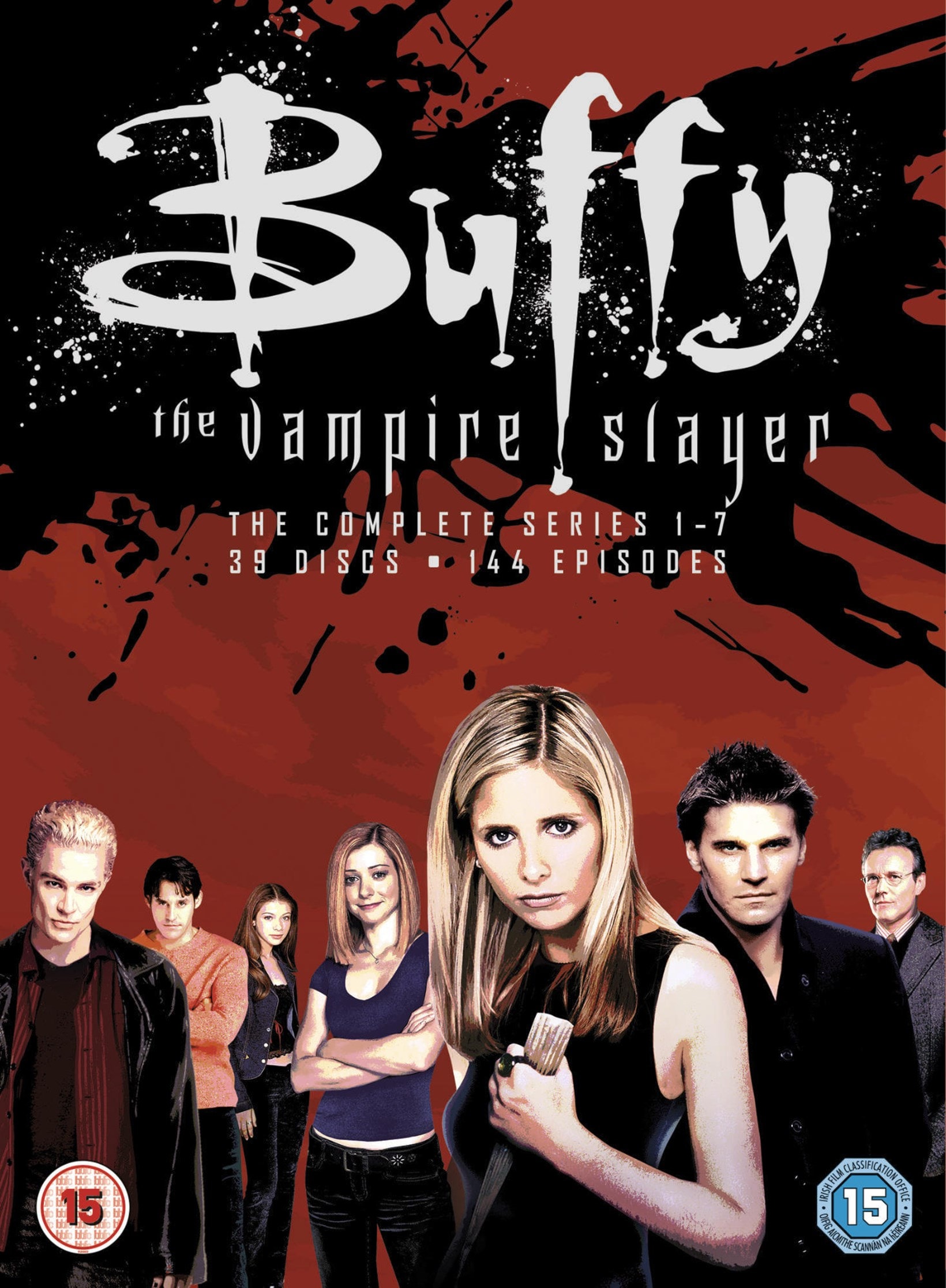 Buffy the Vampire Slayer: The Complete Series