Best TV of November 2020: hmv.com previews five of the best shows...
hmv.com previews five of the most exciting TV dramas that will be coming to your screens in November...
His Dark Materials 
(BBC One)
The second season of the BBC and HBO's epic take on Philip Pullman's novels arrives. 
Set in a parallel universe, the series follows the adventures of a young girl named Lyra Belacqua who journeys to the far North to save her best friend and other kidnapped children from terrible experiments by a mysterious organisation.
James McAvoy, Dafne Keen, Ruth Wilson, Andrew Scott, Amir Wilson and Lin-Manuel Miranda all starred in the show's first run and will return for the new series. 
In the second run, we watch as McAvoy's Lord Asriel deals with the consequence of opening a bridge to a new world, and, distraught over the death of her best friend, Lyra follows him into the unknown.
She finds herself in a strange and mysterious abandoned city where she meets Will, a boy from our world who is also running from a troubled past.
Soon, the pair learn their destinies are tied to reuniting Will with his father but find their path is constantly thwarted as war begins to brew around them. Meanwhile, Wilson's Mrs. Coulter searches for Lyra, determined to bring her home by any means necessary.
For the second run, Terence Stamp, Turn Up Charlie star Jade Anouka and Peaky Blinders actress Simone Kirby will all join the cast, while Phoebe Waller-Bridge will have a small role, voicing the daemon of Andrew Scott's character John Parry. 
Tin Star: Liverpool
(Sky Atlantic)
The acclaimed drama moves to Liverpool for its third and final season. 
Tim Roth, Genevieve O'Reilly and Abigail Lawrie reprise their roles as the Worth family, who have returned to their native Liverpool after two seasons in the sleepy Canadian town of Little Big Bear.
Roth's Jim Worth, a former London Metropolitan Police Service detective who headed to Canada to escape his past, now returns to the UK to face it down.
Ian Hart, Tanya Moodie, Joanne Whalley and Kerrie Hayes join the cast for the final run.
Small Axe 
(BBC One)
Steve McQueen's anthology series debuts in the middle of next month. 
The films, of which there are five in all, are set from the late 1960s to the mid-1980s, with each telling a story involving London's West Indian community. 
John Boyega, Letitia Wright, Micheal Ward, Malachi Kirby, and Kedar Williams-Stirling lead the way, with Jack Lowden, Rochenda Sandall, Alex Jennings, Neil Maskell, Mark Stanley, Nathaniel Martello-White, Samuel West and Jodhi May are among the supporting cast. 
McQueen has written three with Tomb Raider/Trespass Against Us scribe Alastair Siddons and two with novelist Courttia Newland. 
WE ARE WHO WE ARE
(BBC Three)
Luca Guadagnino, director of Call Me By Your Name and A Bigger Splash, comes to the small screen next month.
The series follows Caitlin and Fraser, two American teenagers who live on a fictional U.S. military base in Chioggia, Italy.
We watch as the pair explore friendship, love and identity, all while in the strange atmosphere of a military base in the middle of Italy.
Chloë Sevigny, Jack Dylan Grazer, Alice Braga, Jordan Kristine Seamón, Spence Moore II and Kid Cudi star.
Guadagnino directs all eight episodes and has written them alongside Paolo Giordano and Francesca Manieri.
The Good Lord Bird
(Sky Atlantic)
Ethan Hawke, Daveed Diggs and Joshua Caleb Johnson come together for this new series.
Based on the award-winning novel by author James McBride, the series is told by Onion, a newly freed teenager in 1850s America.
Somehow, he winds up joining joins abolitionist John Brown on a holy crusade to end slavery and finds himself part of the famous 1859 raid at Harpers Ferry, West Virginia. 
Brown's raid was defeated and failed to initiate the slave revolt he intended, but was the instigating event that started the American Civil War...
Hawke has co-created the series with writer Mark Richard, while Jason Blum produces.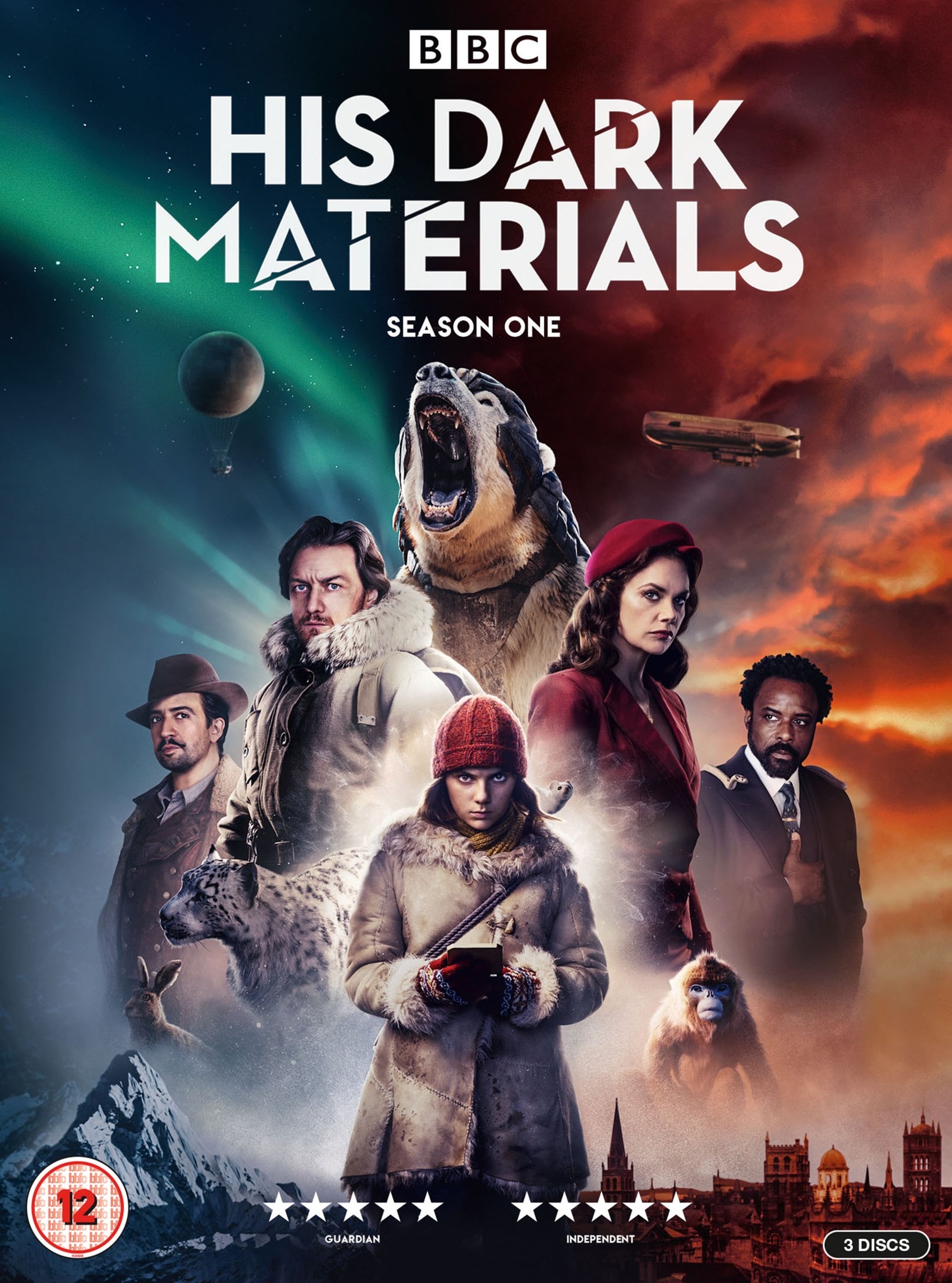 His Dark Materials: Season One