Channing Tatum and Sandra Bullock to team up for new romantic comedy The Lost City Of D
Channing Tatum and Sandra Bullock are to team up for a new romantic comedy. 
According to Variety, the new movie, which is to be titled The Lost City Of D, will see the pair join forces after Bullock's original co-star Ryan Reynolds dropped out of negotiations. 
Bullock will play a reclusive romance novelist who is reluctantly sent on a book tour with her cover model. 
The pair don't get along, but are forced closer together when a kidnapping attempt sweeps them both into a cutthroat jungle adventure.
Adam and Aaron Nee, who are attached to reboot Masters Of The Universe for Sony, will direct this one. 
Bullock and Horrible Bosses director Seth Gordon are among the producers.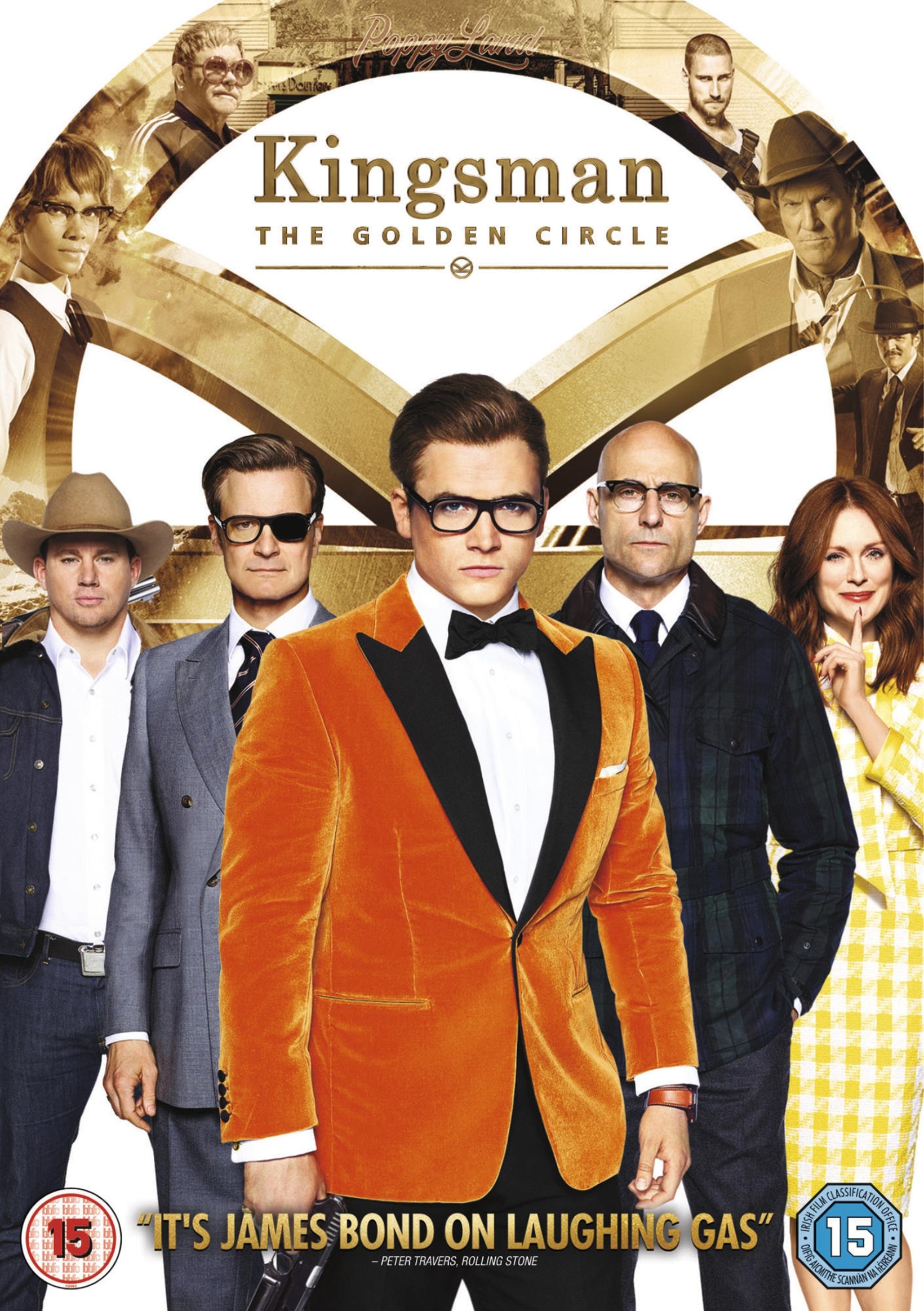 Kingsman: The Golden Circle