Chris Pratt's Cowboy Ninja Viking put on indefinite hold
Cowboy Ninja Viking, the new blockbuster that was set to star Jurassic World and Guardians Of The Galaxy's Chris Pratt, has been delayed indefinitely. 
According to Collider, the movie had been in pre-production with shooting due to begin next month and ahead of a release date of June 28th in 2019. However, it has now been pulled from Universal's schedules and work has begun again on the script. 
Pratt is still attached to take the starring role in the new big-budget adaptation of writer AJ Lieberman and artist Riley Rossmo's long-running comic series. 
Cowboy Ninja Viking follows the travails of Duncan, a man who has been the subject of a counter-intelligence programme that took advantage of his Multiple Personality Disorder to create three deadly fighters in one. The series sees him escape and go on the hunt for the mastermind of the project. 
Previous report also suggested that the character will physically manifest onscreen as three different people when Duncan switches personas, but to onlookers, he will still just look like Duncan. 
Game Of Thrones director Michelle McLaren was due to direct, with Priyanka Chopra in talks to co-star alongside Pratt. Negotiations for the supporting cast have stopped while development continues.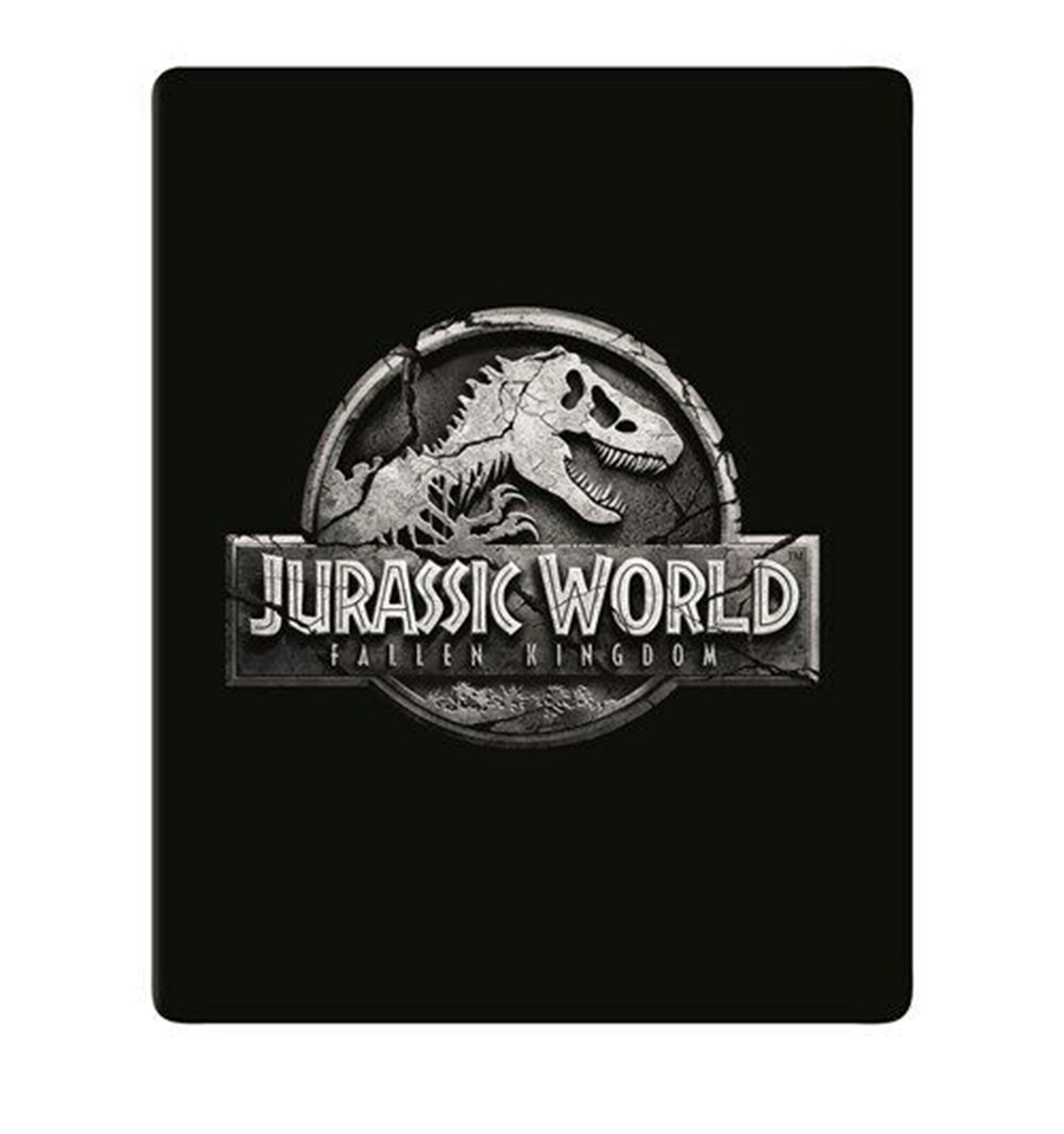 Jurassic World - Fallen Kingdom (hmv Exclusive) 4K Ultra HD Steelbook