Darth Vader confirmed to return in Rogue One: A Star Wars Story
Darth Vader will return in Rogue One: A Star Wars Story, the new Star Wars spin-off. 
Entertainment Weekly has confirmed that the villain will return to play a key role in the new movie, which centres around galactic outlaw Jyn Erso, a rebel who is given the chance to clear her record if she assists in stealing the key battle plans relating to the Death Star. 
Reshoots on the film, which stars The Theory Of Everything's Felicity Jones, The Last King Of Scotland's Forest Whitaker, Milk's Diego Luna, Casino Royale star Mads Mikkelsen, Dragon's Donnie Yen, The Sun Also Rises' Jiang Wen, Firefly's Alan Tudyk and Exodus: Gods And Kings' Ben Mendelsohn, are currently underway. 
Rogue One: A Star Wars Story will be released into cinemas on December 16th this year and there has been no suggestion that the movie will be delayed by the reshoots. In fact, if all now goes to plan, the movie will finish earlier in its release year than Star Wars: The Force Awakens did. 
There is also a strong chance that Alden Ehrenreich, now cast as the young Han Solo, make his debut in the role in Rogue One. 
Star Wars: The Force Awakens is out now on DVD and Blu-Ray and the Blu-ray will be accompanied by a string of bonus features. 
As well as the six deleted scenes it had previously been revealed would be arriving with the Blu-Ray, the package will also include a documentary on the making of the movie titled "Secrets Of The Force Awakens: A Cinematic Journey" as well as a recording of the movie's table read.
It will also include a string of 'making of' features including a focus on the making of BB-8 and the movie's new creatures, a look at the recording of John Williams' score and a feature on the changes made to reboot the Star Wars franchise. 
hmv will also be selling Blu-Ray editions of the movie featuring Light-Side and Dark-Side covers. Both are available to pre-order here. 
Star Wars: The Force Awakens grossed over two billion dollars at the box office and is available to pre-order on DVD and Blu-Ray on the right-hand side of the page.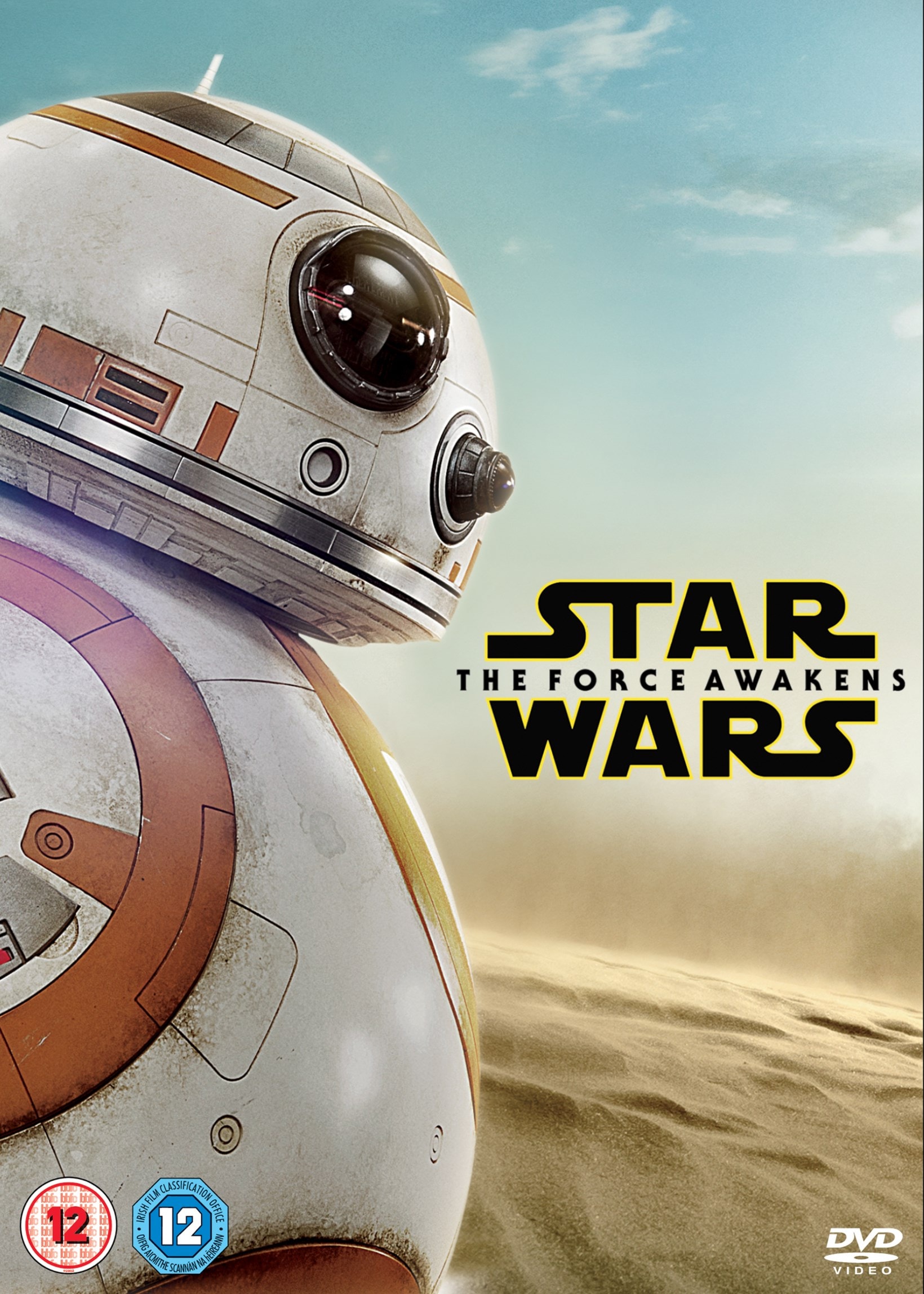 Star Wars: The Force Awakens