DC's The Flash loses director Rick Famuyiwa
Director Rick Famuyiwa has left DC's new big-screen adaptation of The Flash. 
Famuyiwa, who was previously behind the camera on indie hit Dope, becomes the second director to leave the project after Seth Grahame-Smith previously quit the movie. 
According to The Hollywood Reporter, production on the movie was scheduled to begin in March of 2017 with the movie hitting cinemas in March 2018, but as star Ezra Miller has another commitment beginning in July and no director is in place, it is expected that the movie will be delayed. 
Speaking about his departure, Famuyiwa said: "When I was approached by Warner Bros. and DC about the possibility of directing The Flash, I was excited about the opportunity to enter this amazing world of characters that I loved growing up, and still do to this day."
He continued: "I was also excited to work with Ezra Miller, who is a phenomenal young actor. I pitched a version of the film in line with my voice, humor and heart. While it's disappointing that we couldn't come together creatively on the project, I remain grateful for the opportunity. I will continue to look for opportunities to tell stories that speak to a fresh generational, topical and multicultural point of view. I wish Warner Bros., DC, Jon Berg, Geoff Johns and Ezra Miller all the best as they continue their journey into the speed force."
Starring alongside Miller in the movie will be Kiersey Clemons and Billy Crudup. 
Miller will make his full debut as The Flash in next year's Justice League - Part 1. The movie will bring together Miller's Flash, Ben Affleck's Batman, Henry Cavill's Superman, Gal Gadot's Wonder Woman, Ray Fisher's Cyborg and Jason Momoa's Aquaman as they unite for thr first time. 
Justice League - Part 1 will open in cinemas on November 17th in 2017 with the second instalment set to follow two years later.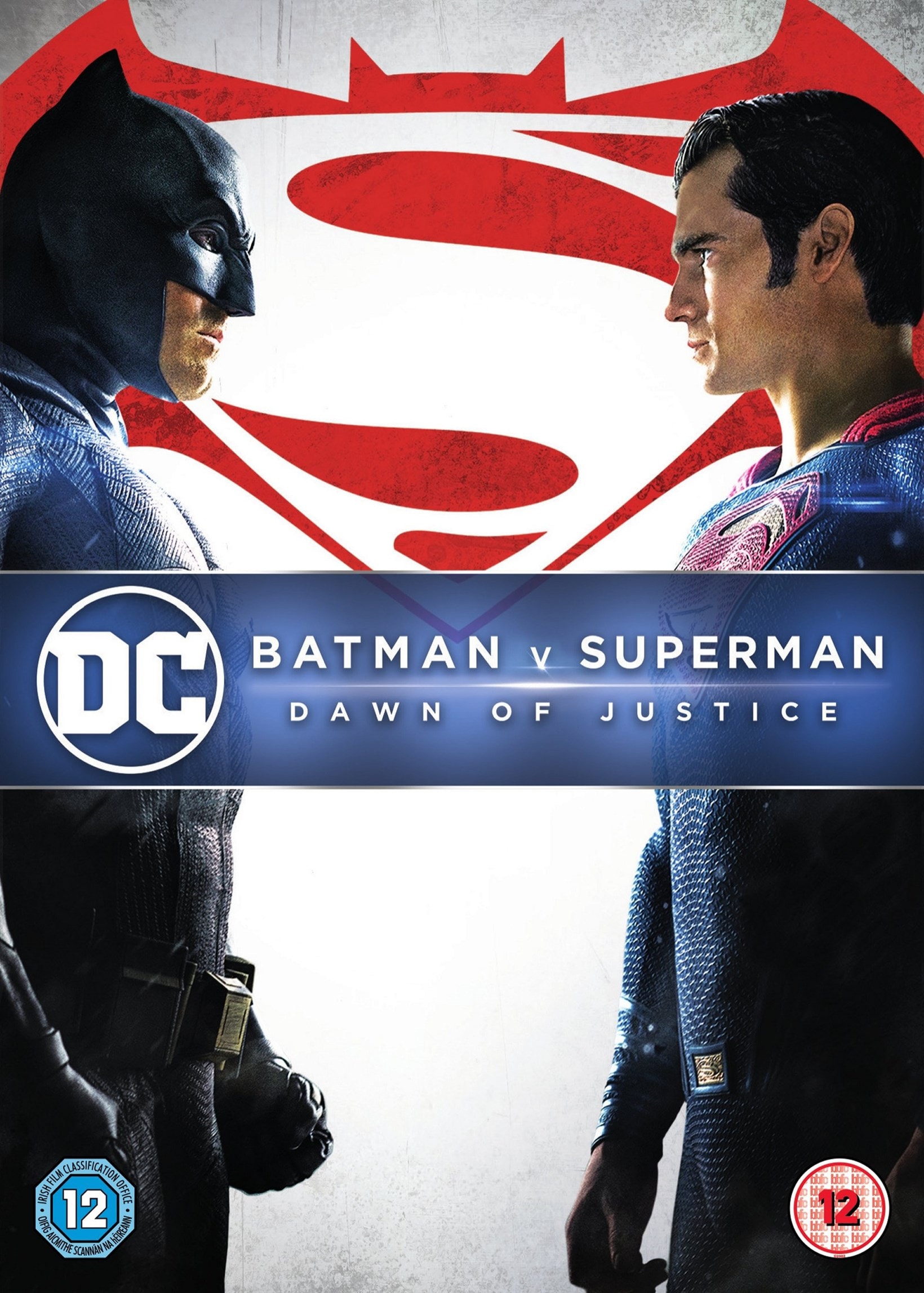 Batman V Superman - Dawn of Justice