Doctor Strange director Scott Derrickson opens up about casting Benedict Cumberbatch and Tilda Swinton
Doctor Strange director Scott Derrickson has spoken about the decision to cast Benedict Cumberbatch and Tilda Swinton in Marvel's new blockbuster. 
Cumberbatch stars as a Stephen Strange, cocky surgeon who loses the use of his hands, and, in a last ditch attempt to regain his former powers, discovers magic. His mentor on this quest is a Tibetan mystic known as the Ancient One (Swinton), who is training pupils to be the next sorcerer supreme.  
Speaking about the casting of Cumberbatch, Derrickson told the Los Angeles Daily News: "He is perfect casting. Myself and Kevin Feige and the other producers involved came to a consensus very quickly that Benedict was the right guy for the role. There's just an overlap between his work and the comics that you can see and feel. You feel that he can play the intelligence, the arrogance, the unlikability and yet intrigue of Stephen Strange, and that the massive arc that the character goes through in those early comics is something that he would be able to portray."
Derrickson also addressed the controversy of the casting of Tilda Swinton as the Ancient One, a character who is Asian in the comic books and said that he greatly improved the role of Benedict Wong's Wong, who is turned from a manservant to a master of martial arts. 
He said of this: "Diversity in movies is absolutely the responsibility of producers and directors. In this movie, we have about as diverse a cast as I think you can get, and that was a very conscious decision. Tilda was a way of adding diversity in terms of not just an ethereal, enigmatic, otherworldly actress playing an ethereal, enigmatic, otherworldly character, but we're bringing a middle-aged woman who's not 28 years old in leather pants into the Marvel Universe in a major role."
He continued: "I was very happy with that, but I was also very conscious that in doing that I was erasing a significant potential Asian role. I was going to leave Wong out of the movie at first; he was an Asian sidekick manservant, what was I supposed to do with that? But once the decision was made to cast Tilda, we brought Wong back because, unlike the Ancient One, he could be completely subverted as a character and reworked into something that didn't fall into any of the stereotypes of the comics."
The movie will hit cinemas on October 25th. It was originally due out in the UK on October 28th but its release date was brought forward last week. 
The film is Marvel's 14th movie. You can check out the 13 previous instalments here in hmv's online store.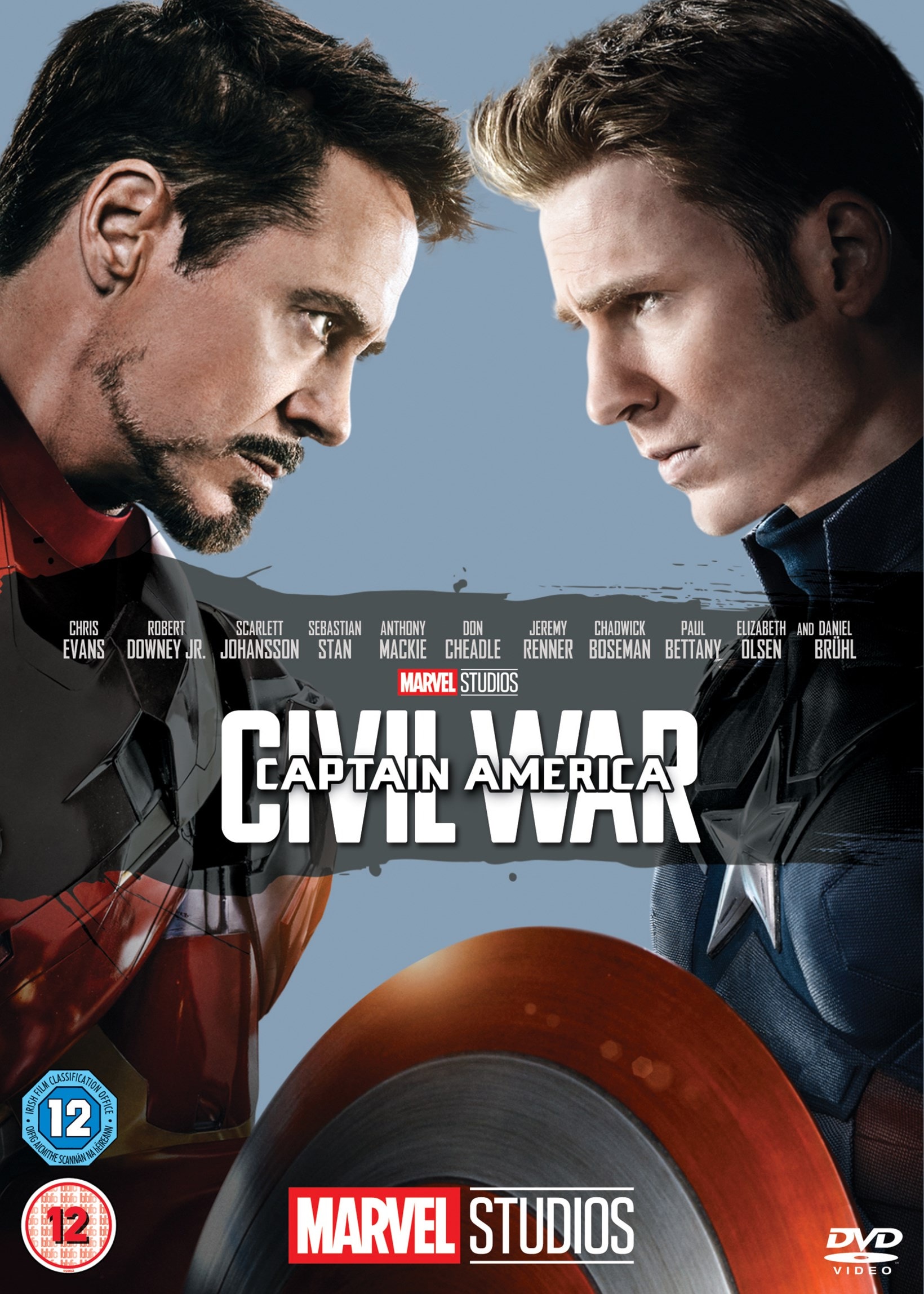 Captain America: Civil War