First look at Star Wars: The Last Jedi unveiled, trailer now expected on April 14th
A first look at Star Wars: The Last Jedi has been unveiled and you can see it below. 
Your first look at #TheLastJedi product packaging dropping out of hyperspace on September 1 for #ForceFridayII.https://t.co/KSFdXbfBHq pic.twitter.com/U4CgVivNGU

— Star Wars (@starwars) February 16, 2017
The look was revealed by Disney as they showed off the new packaging for the movie's range of toys. That isn't much new information to be gleaned, except for the fact that Daisy Ridley's Rey has a slightly new look and is holding the same blue lightsaber she was clutching at the end of the Force Awakens. 
In other news, director Rian Johnson revealed that he and the cast will be visiting Orlando as part of a celebration and it is expected that the film's first trailer will debut as part of the panel. 
We're coming to Orlando for a @StarWars Celebration panel on April 14th, and I cannot wait. See you there! https://t.co/dXUgGJ1BwF

— Rian Johnson (@rianjohnson) February 15, 2017
Star Wars: The Last Jedi will be released on December 15th in 2017 and has been written and directed by Rian Johnson, best known for his work sci-fi hit Looper. 
Mark Hamill, Carrie Fisher, Adam Driver, Daisy Ridley, John Boyega, Oscar Isaac, Lupita Nyong'o, Domhnall Gleeson, Anthony Daniels, Gwendoline Christie and Andy Serkis return for the new movie while Benicio del Toro, Laura Dern and Kelly Marie Tran join the cast. 
Star Wars: The Force Awakens is out now on DVD and Blu-Ray and the Blu-ray is accompanied by a string of bonus features. 
As well as the six deleted scenes it had previously been revealed would be arriving with the Blu-Ray, the package also includes a documentary on the making of the movie titled "Secrets Of The Force Awakens: A Cinematic Journey" as well as a recording of the movie's table read.
It will also include a string of 'making of' features including a focus on the making of BB-8 and the movie's new creatures, a look at the recording of John Williams' score and a feature on the changes made to reboot the Star Wars franchise. 
Star Wars: The Force Awakens grossed over two billion dollars at the box office and is available to order on DVD and Blu-Ray on the right-hand side of the page. 
You can read our full review of the movie here. 
Hungry for more Star Wars stuff? Check out these 21 surprising Star Wars facts!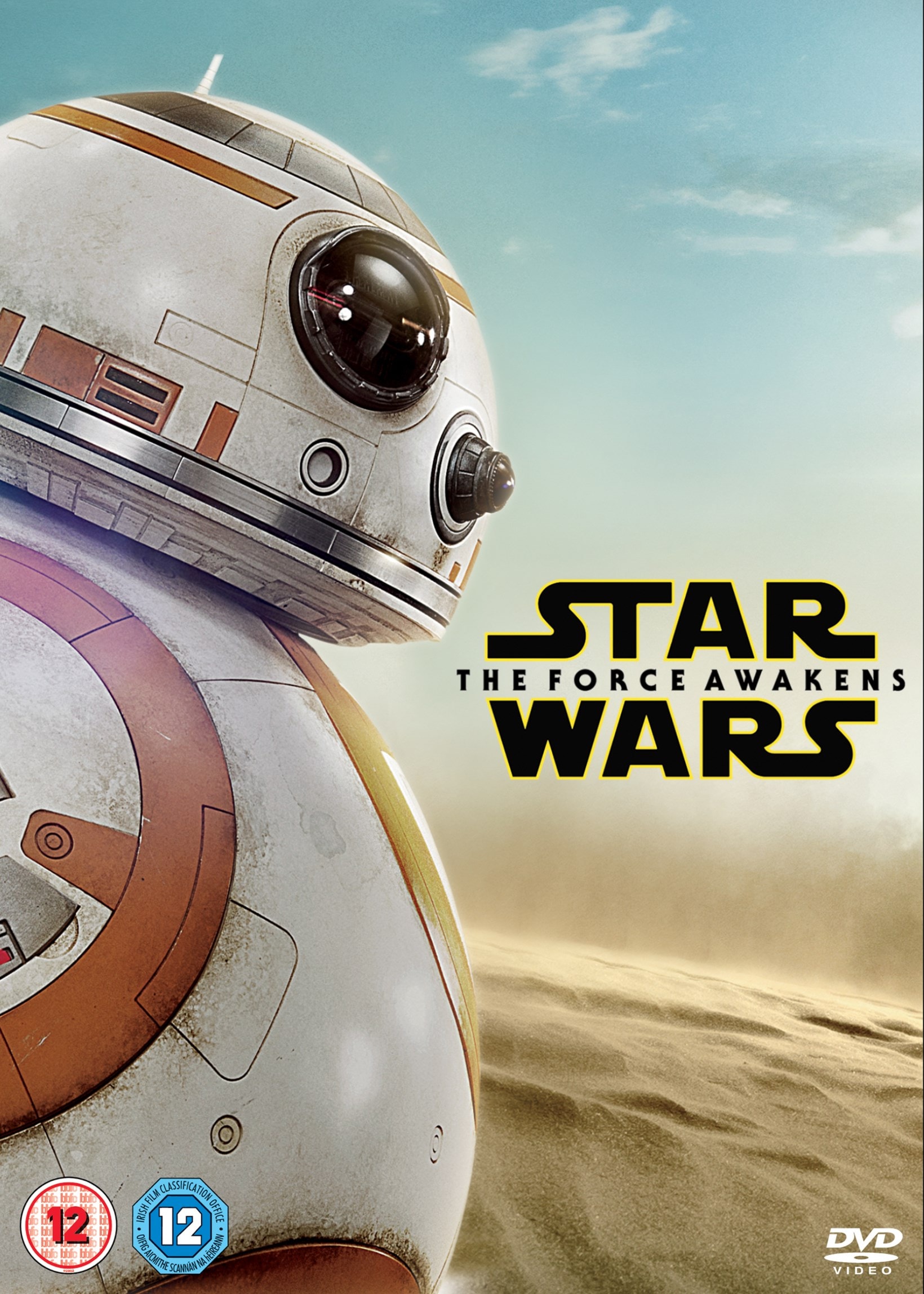 Star Wars: The Force Awakens