Full synopsis for Avengers: Infinity War unveiled
A full synopsis for the hugely anticipated superhero showdown Avengers: Infinity War has been unveiled. 
The movie features an enormous cast that sees the stars of Doctor Strange, Guardians Of The Galaxy and Ant-Man uniting with the current Avengers line-up for a new outing and the showdown with supervillain Thanos. 
Directed by brothers Anthony and Joe Russo, the men responsible for the previous two Captain America films, the movie is Marvel's most expensive to date, with it and its sequel expected to cost over $1 billion to produce. 
The synopsis reads as follows:
"An unprecedented cinematic journey ten years in the making and spanning the entire Marvel Cinematic Universe, Marvel Studios' Avengers: Infinity War brings to the screen the ultimate, deadliest showdown of all time. The Avengers and their super hero allies must willing to sacrifice it all in an attempt to defeat the power of Thanos before his blitz of devastation and ruin puts an end to the universe."
Avengers: Infinity War will be released on April 27th in UK cinemas. 
You can check out all of Marvel's previous instalments here in hmv's online store.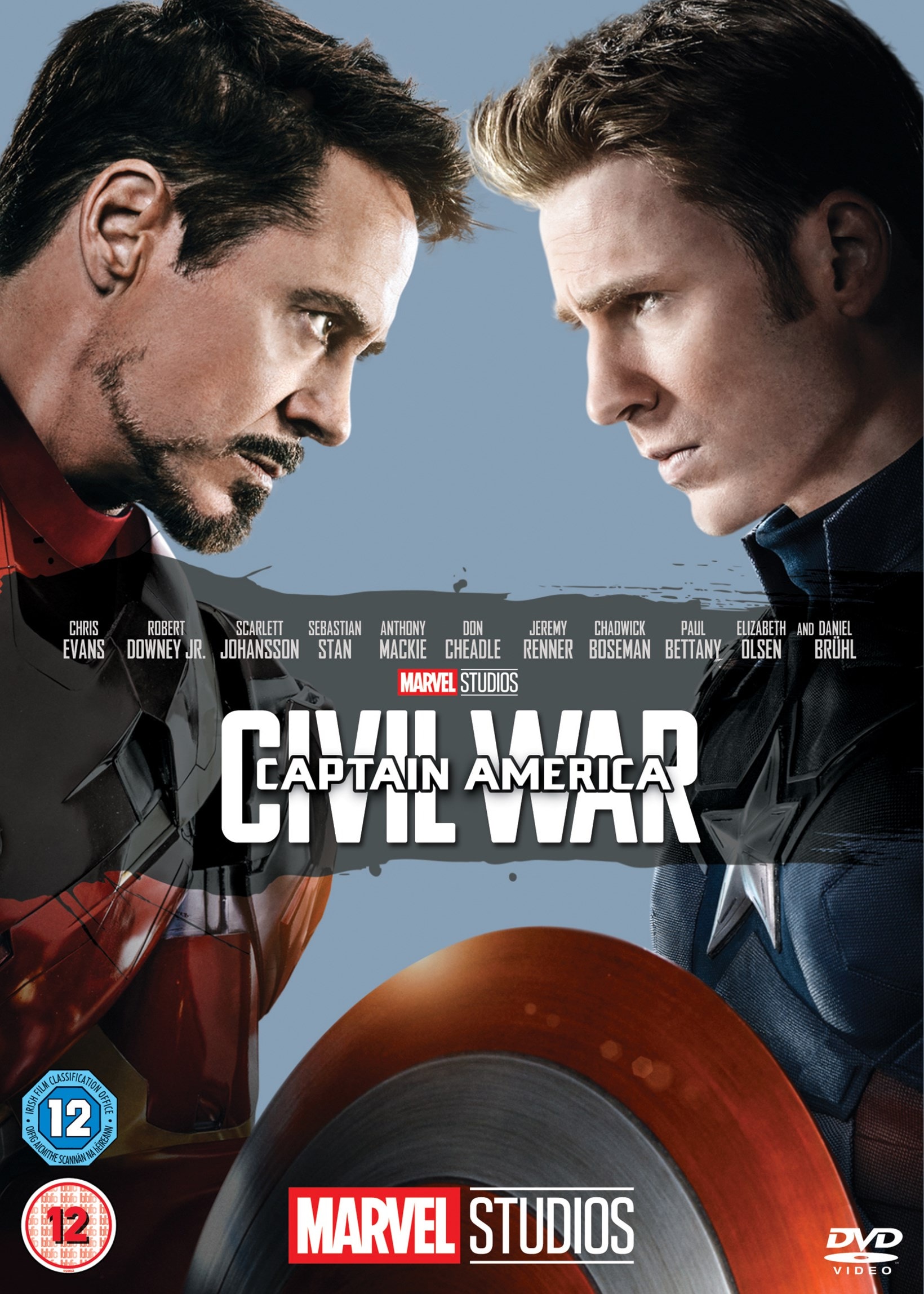 Captain America: Civil War