Game Of Thrones' Emilia Clarke joins cast for Star Wars young Han Solo spin-off
Emilia Clarke, best known for her role as Daenerys Targaryen, has been cast in the new Star Wars spin-off about young Han Solo. 
The news was revealed on the official Star Wars website over the weekend, but does not say in which role Clarke has been cast. 
Alden Ehrenreich, star of Hail, Caesar and Beautiful Creatures is to play young Han Solo in the much-anticipated new Star Wars spin-off, which is now in pre-production, Donald Glover, best known for his roles in Community and The Martian, will take the role of young Lando Calrissian. 
The movie, which is expected to be called Han Solo: A Star Wars Story, is currently in pre-production with 22 Jump Street directors Phil Lord and Chris Miller. It is due to hit cinemas on May 25th in 2018. 
A first spin-off, Rogue One: A Star Wars Story, is due in hit cinemas this Decemer. 
Star Wars: The Force Awakens is out now on DVD and Blu-Ray and the Blu-ray is accompanied by a string of bonus features. 
As well as the six deleted scenes it had previously been revealed would be arriving with the Blu-Ray, the package also includes a documentary on the making of the movie titled "Secrets Of The Force Awakens: A Cinematic Journey" as well as a recording of the movie's table read.
It will also include a string of 'making of' features including a focus on the making of BB-8 and the movie's new creatures, a look at the recording of John Williams' score and a feature on the changes made to reboot the Star Wars franchise. 
Star Wars: The Force Awakens grossed over two billion dollars at the box office and is available to order on DVD and Blu-Ray on the right-hand side of the page.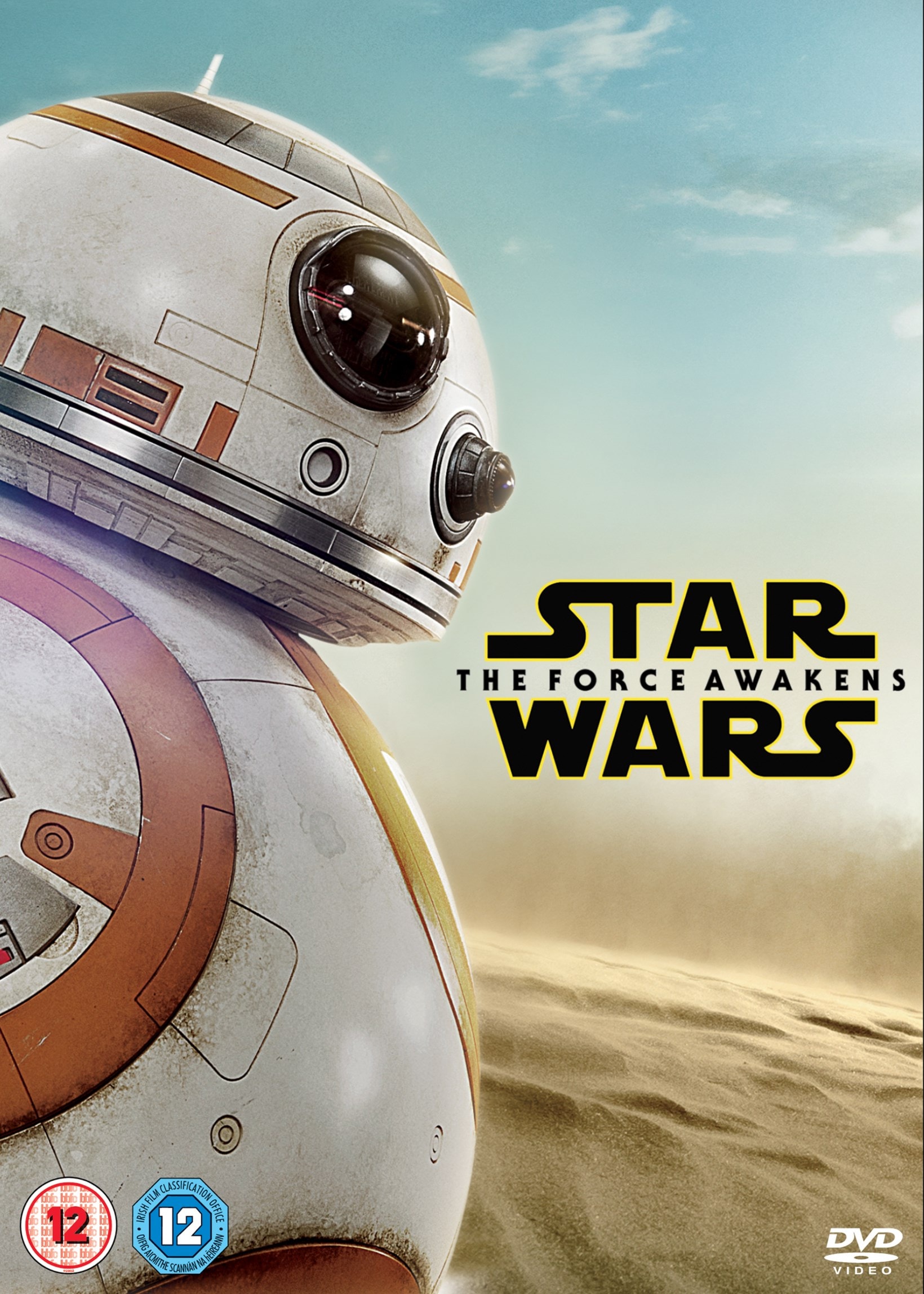 Star Wars: The Force Awakens