His Dark Materials confirmed for a third series, production to begin in 2021
The BBC and HBO's adaptation of Philip Pullman's bestselling series His Dark Materials has been confirmed for a third and final season. 
The second season of the show has just come to an end, but a third has now been confirmed, which will be based on Philip Pullman's final book in the series, The Amber Spyglass. 
Production on the new series will begin in Cardiff in 2021. There is no planned release date for the new run as yet. 
Speaking about the announcement, the BBC's Ben Irving said: "It's been a joy to see how His Dark Materials has brought British TV audiences of all ages together. Fans of Phillip Pullman's incredible books, and newcomers alike, have been enthralled by adventuring with Lyra and Will through multiple worlds."
He continued: "We are thrilled that they will be able to continue their journey in a third series of this beautifully realised drama. Our thanks to our partners at HBO and the dedicated creative team at Bad Wolf for making a landmark series that will continue to be watched and enjoyed on the BBC for years to come."
 You can check out the first and second series here in hmv's online store.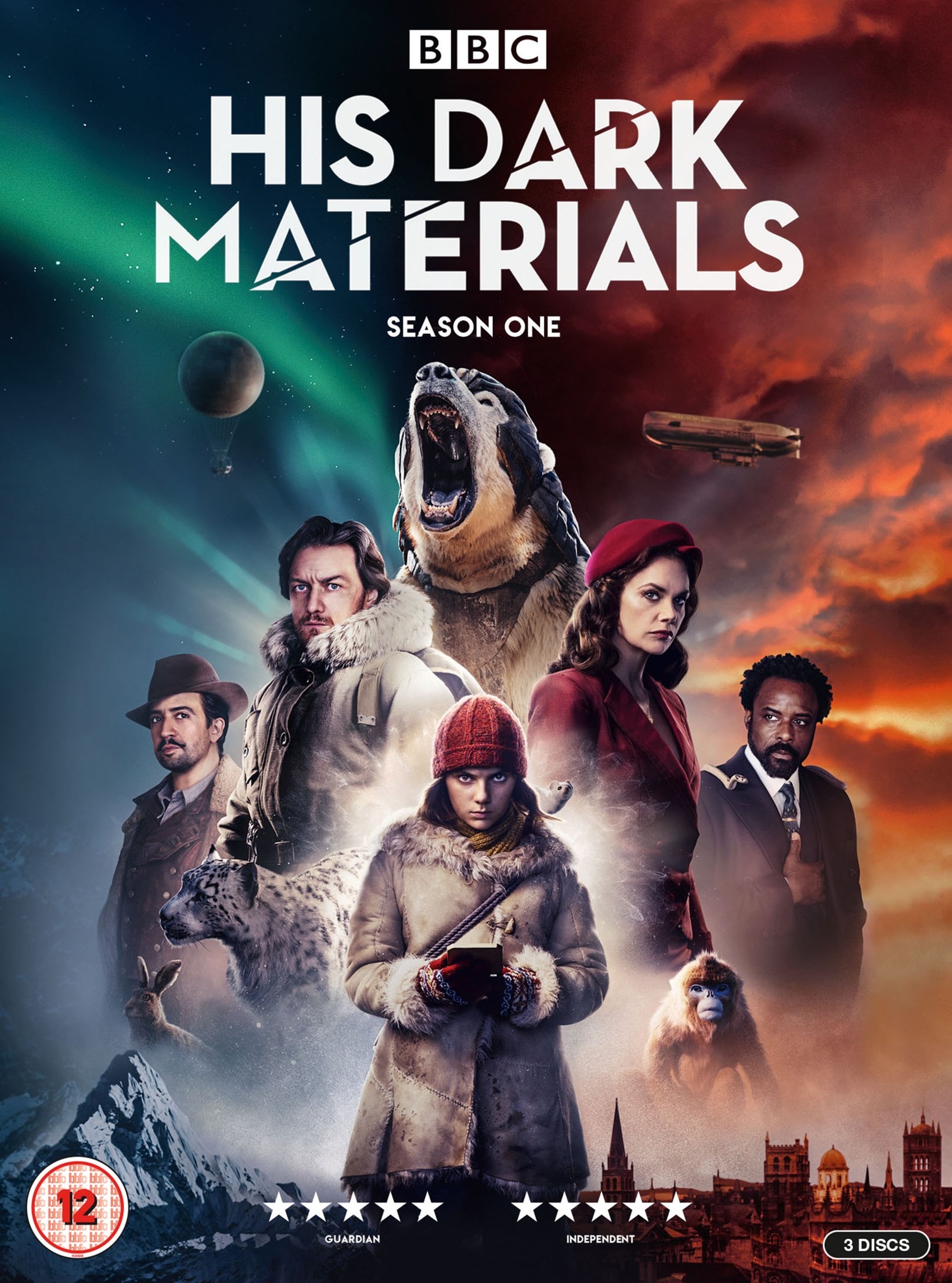 His Dark Materials: Season One