Which Christmas character are you? Take our quiz and find out...
The silver screen has brought us some fantastic festive characters over the years, from Will Ferrell's hyper-excitable oversized Elf to Jim Carrey's grizzly old Grinch, but which famous film character best describes you when it comes to Christmas? 
Well, now's the time to find out. For a bit of seasonal silliness we've put together a quiz designed to match your personality to a famous film character to find out if you're the type who just can't wait for Christmas Day to come around, or if you'd rather make like Ebeneezer Scrooge and ignore the whole thing.
Take our quiz below to see which Christmas character is the best fit for you...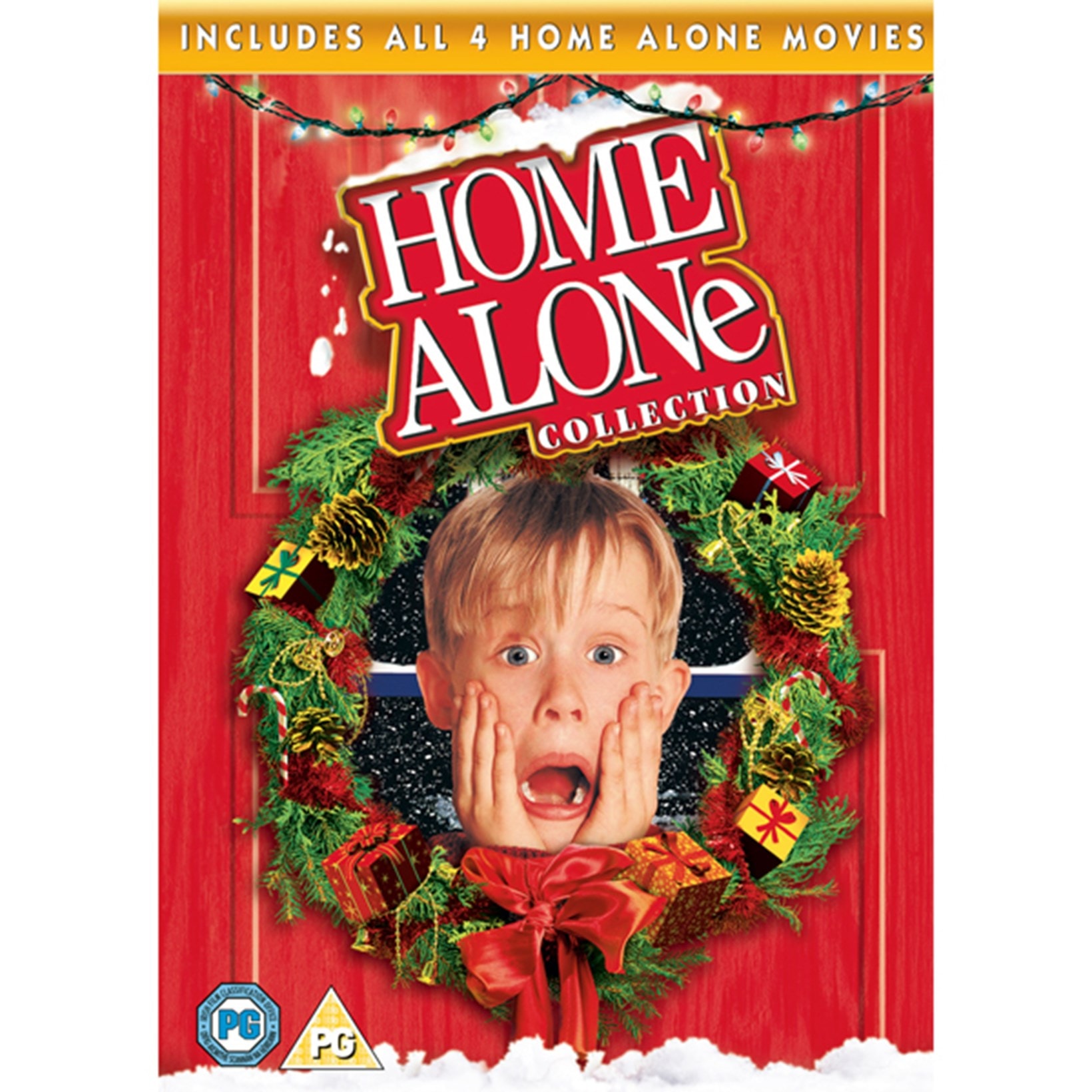 Home Alone/Home Alone 2 /Home Alone 3/Home Alone 4