hmv.com sits down with Paul Feig to talk all things Ghostbusters...
Of all the movies that will be released in 2016 it's fair to say nothing has caused quite as much commotion as the reboot of Ghostbusters.
30 years after Bill Murray, Harold Ramis and Dan Ackroyd donned those iconic overalls and took on a city full of ghosts, the series has been rebooted with Bridesmaids' Kristen Wiig, Melissa McCarthy and Saturday Night Live stars Leslie Jones and Kate McKinnon in the four lead roles. Paul Feig directs from a script he wrote with frequent collaborator Katie Dippold, with Saturday Night Live regular Neil Casey playing the film's villain and Chris Hemsworth, Andy Garcia, Michael K. Williams and Matt Walsh in supporting roles.  
As the movie hits DVD shelves on Monday (November 21st, you can pre-order it on the right-hand side of the page) we sat with Feig to find out all about how the movie came together...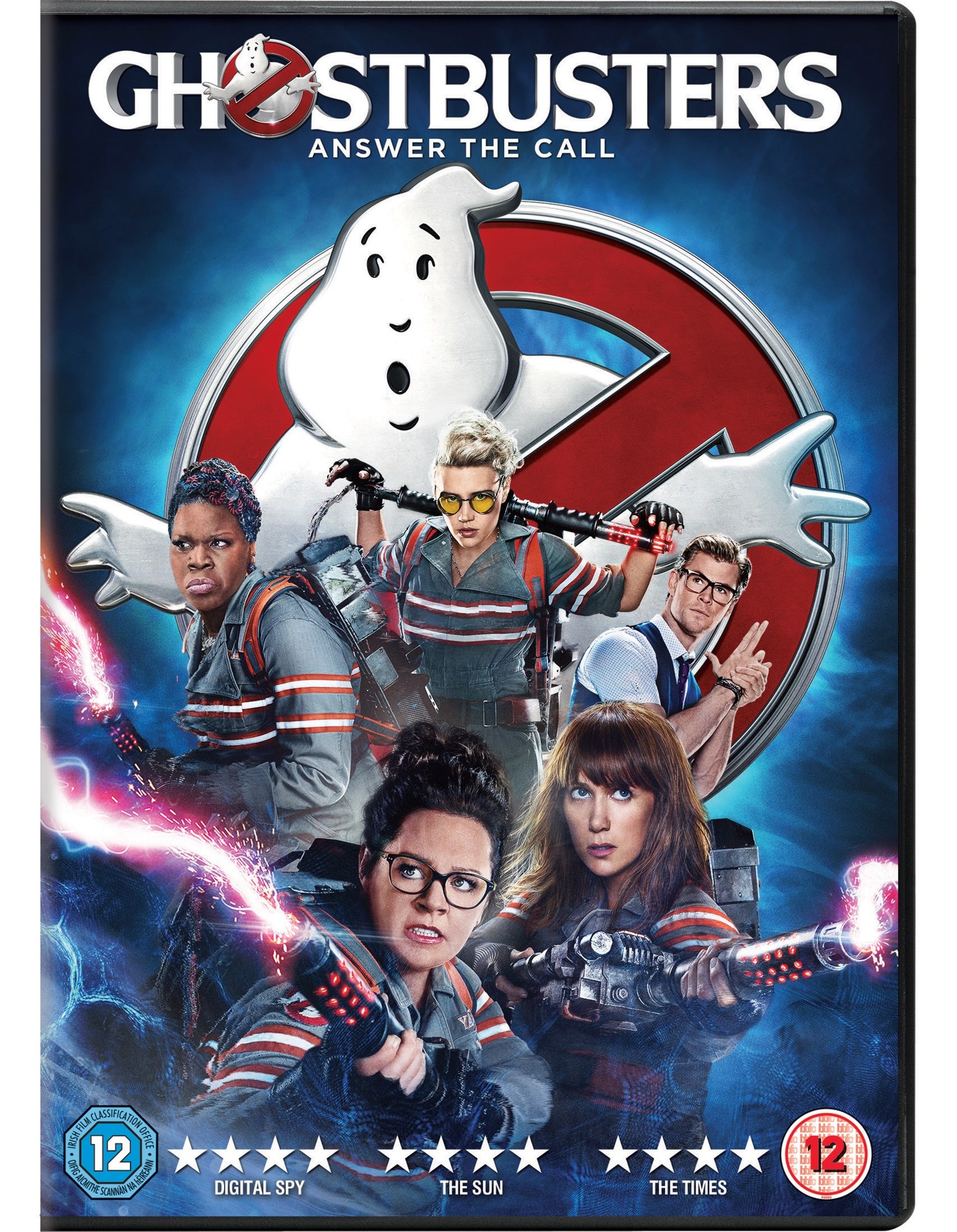 Don't miss out on our events, interviews and exclusives - subscribe to our official Youtube channel below!