Joseph Gordon-Levitt confirmed for a cameo in Star Wars: The Last Jedi
Joseph Gordon-Levitt has been confirmed to make a cameo in Star Wars: The Last Jedi. 
Gordon-Levitt joins the likes of Tom Hardy, Princes William and Harry and Gary Barlow in being confirmed for a cameo. His appearance was confirmed by director Rian Johnson. 
Speaking at a press conference over the weekend, Johnson said: "I think this is ok to say. "My very good friend, the actor Joseph Gordon Levitt, who is in a movie I made called Looper, he does a cameo as a voice of an alien in the film.It's a very brief, little thing but it's fun. And if you watch the movie and hear, maybe you'll pick out Joe's voice in the movie. It's the first time I'm revealing that!"
The Last Jedi comes to UK cinemas on December 14th this year. 
The Last Jedi sees Mark Hamill, Adam Driver, Daisy Ridley, John Boyega, Oscar Isaac, Lupita Nyong'o, Domhnall Gleeson, Anthony Daniels, Gwendoline Christie, Andy Serkis and the late Carrie Fisher return for the new movie, while Benicio del Toro, Laura Dern and Kelly Marie Tran join the cast. 
Looper director Johnson writes and directs this new movie. 
The movie is the follow-up to the hugely successful Star Wars: The Force Awakens and picks up directly after that movie with Rey having finally completed the search for Luke Skywalker. You can see the first trailer here.
You can check out The Force Awakens and the complete Star Wars back catalogue here in hmv's online store.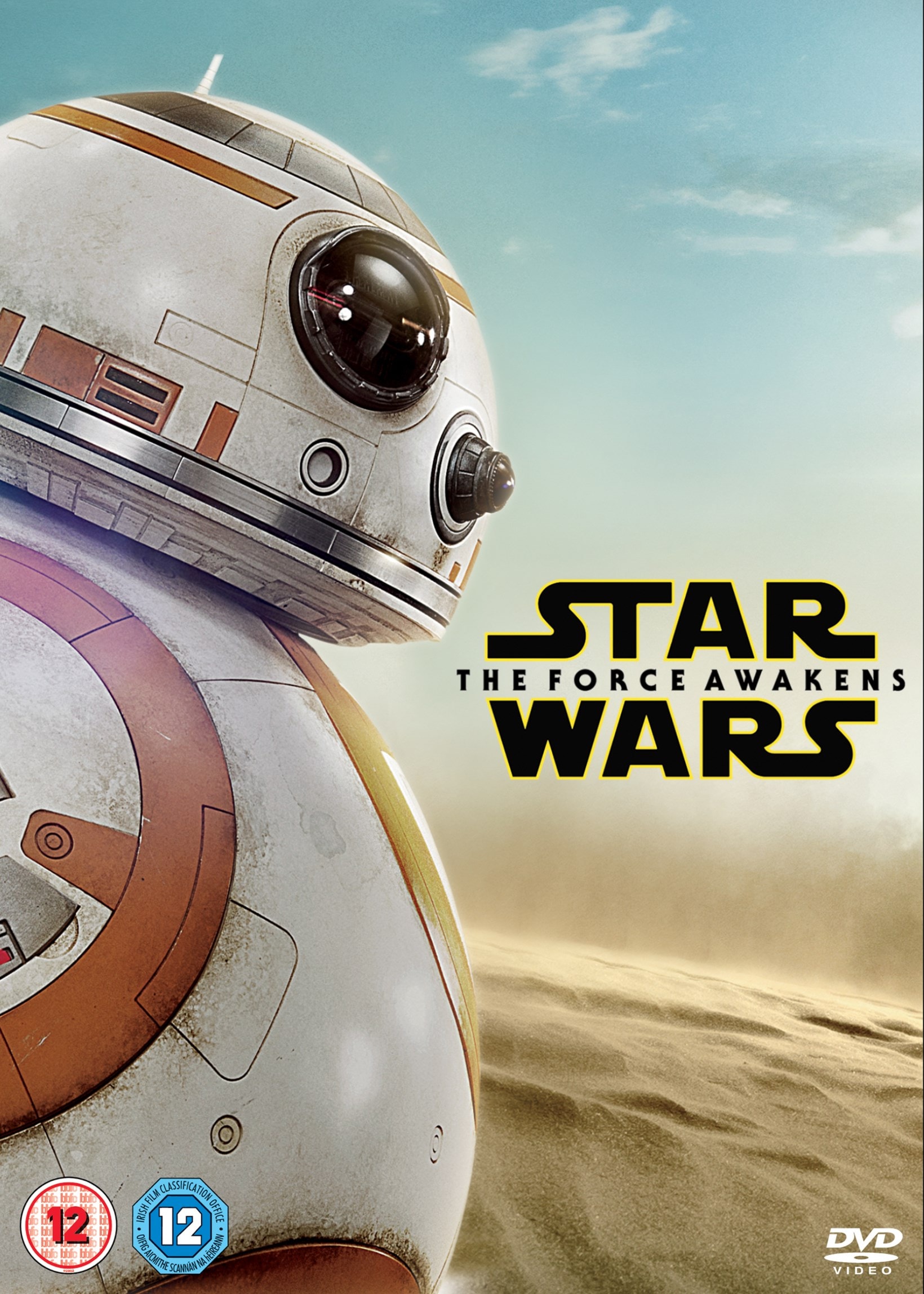 Star Wars: The Force Awakens