Legally Blonde 3 in the works, Reese Witherspoon to return
A third instalment of Legally Blonde is in pre-production with Reese Witherspoon returning to star. 
The original movie, which followed Witherspoon's Elle Woods, a fashionable sorority queen who is dumped by her boyfriend and decides to follow him to law school in an effort to win him back, was released in 2001. 
A sequel, Legally Blonde 2: Red, White & Blonde, was released in 2003. Both movies made over $120 million at the box office and in the years in-between the film has been transformed into a successful stage musical. 
Kirsten "Kiwi" Smith and Karen McCullah, who adapted the Amanda Brown novel for the 2001 first film, are in final talks to write the script, with no director in place as yet.
Witherspoon, who is close to agreeing a deal to secure her return, will also act as a producer on the new movie. 
Plot details are being kept under wraps for the time being, according to Deadline. 
To check out Legally Blonde and its sequel in hmv's online store, click here.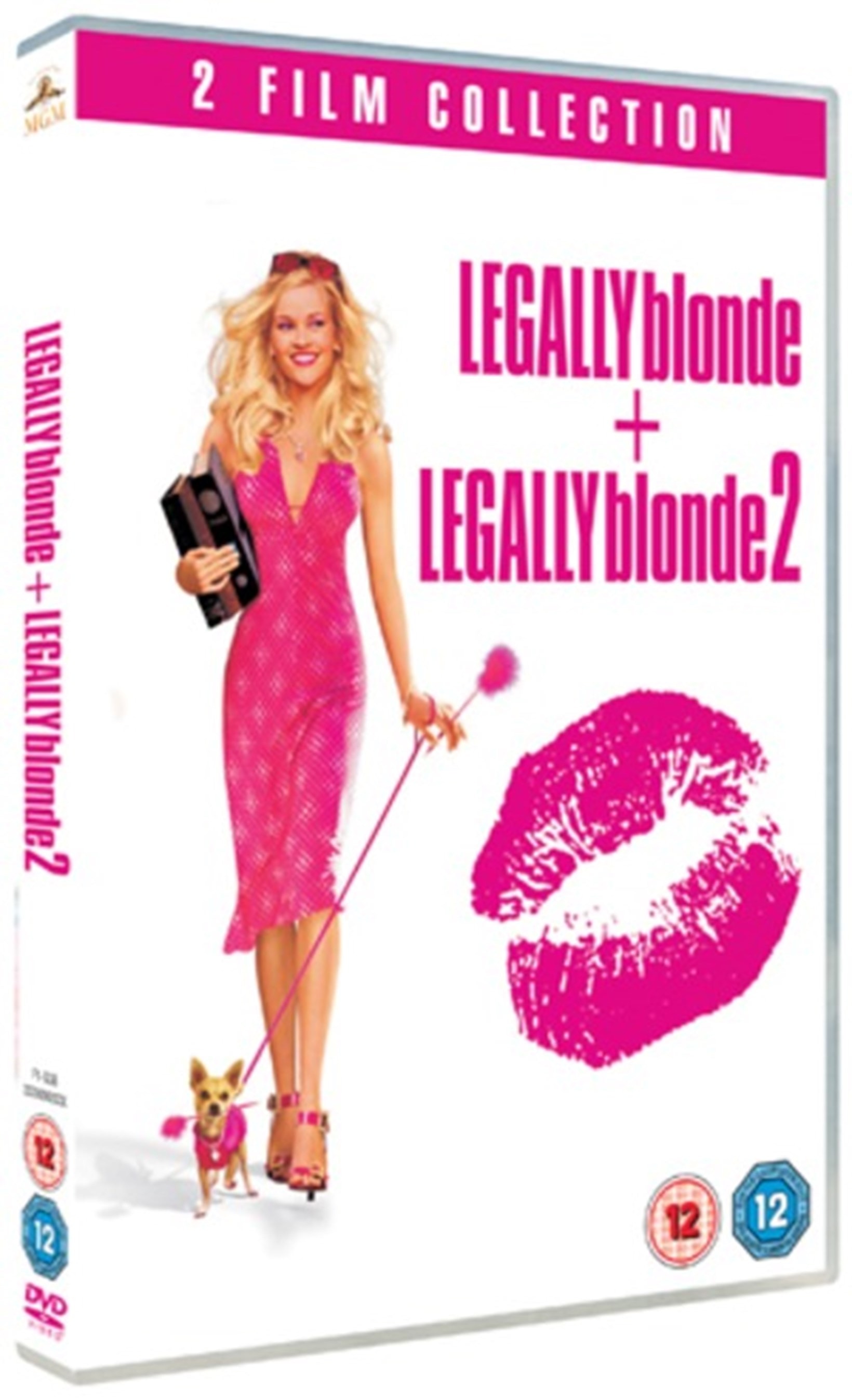 Legally Blonde/Legally Blonde 2