Marvel celebrates 10 years of the MCU with touching new video
Marvel have celebrated the 10th anniversary of their Cinematic Universe by publishing an emotional tribute video thanking fans of the franchise.
The video, which is a minute-long, opens with Robert Downey Jr thanking fans and also features heroes out of costume including Chris Evans, Chris Hemsworth, Dave Bautista, Mark Ruffalo and Karen Gillan. They thanked fans for waiting in line at conventions, buying comics and passionate Twitter debates.
The Marvel Cinematic Universe launched in April 2008 with the release of Iron Man.
The studio has since released 18 films, most recently Black Panther which has just passed Titanic to become the third highest grossing film in US box office history.
The next instalment in the MCU, Avengers: Infinity War, will be released on April 27th into UK cinemas. 
You can check out all of Marvel's previous instalments here in hmv's online store.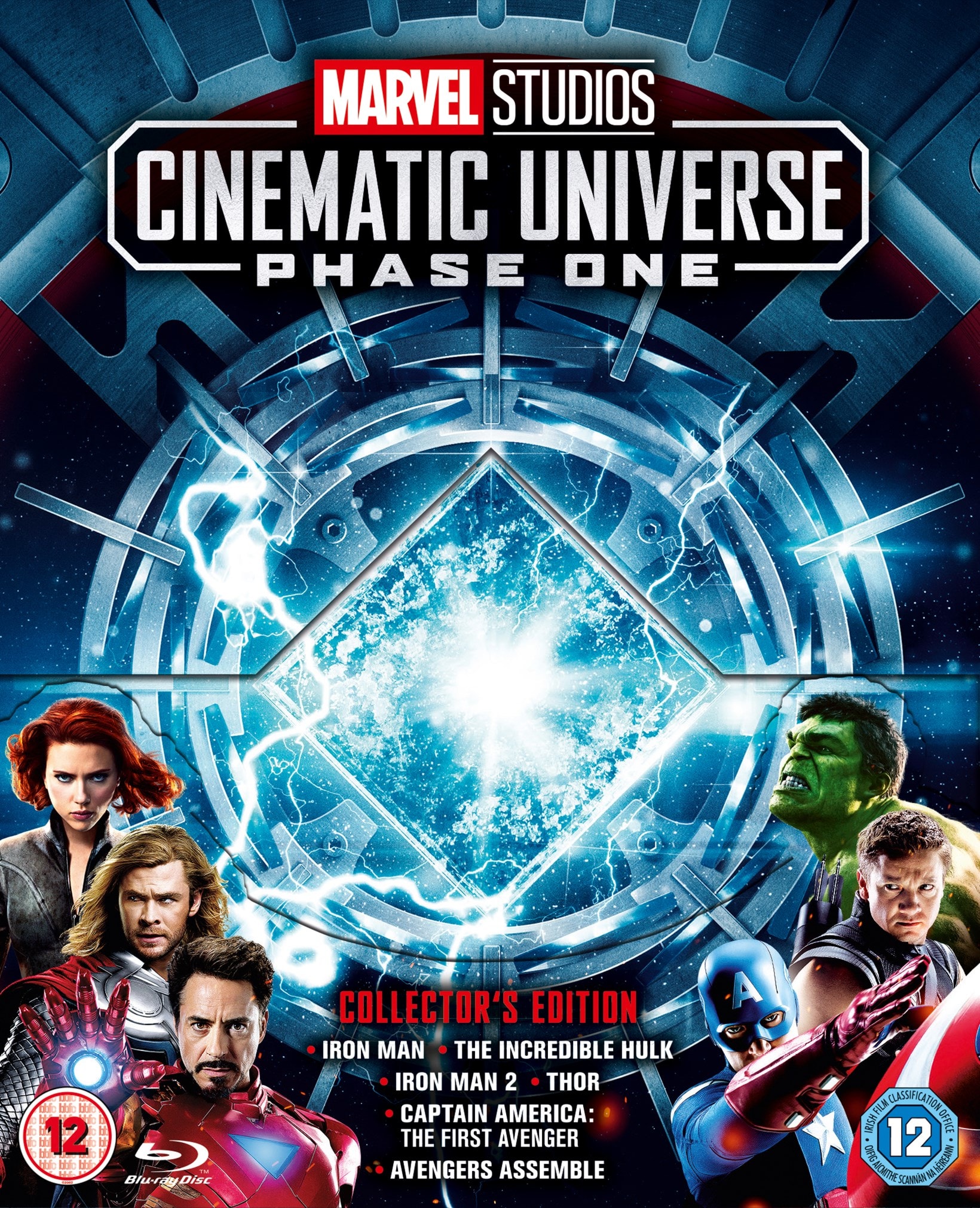 Marvel Studios Cinematic Universe: Phase One