Marvel's Agent Carter, Nashville, Castle and more cancelled
A number of TV shows were cancelled last night (May 12th) as US networks made final announcements on which series they will be keeping and which are to be dispensed with. 
The most high-profile casualty was Nashville, which will not return after the finale of its fourth season airs in the next few weeks. 
The show starred Connie Britton and Hayden Panettiere played rival country music superstars in Nashville, but despite picking up a loyal following and even spinning out into concert tours and big-selling soundtracks, the show's network ABC have decided to pull the plug. 
Marvel's Agent Carter was also cancelled after two seasons on the air. The show, which starred Hayley Atwell and followed the adventures of Captain America's long-time love interest Peggy Carter, will not be back, while network ABC has also decided not to move forward with Marvel's Most Wanted, a proposed spin-off from Agents of S.H.I.E.L.D, which remains on air. 
The Muppets' latest TV show, which was simply called The Muppets, has also been axed, 
Long-running crime drama Castle, which had already lost star Stana Katic, has now also been cancelled and will end in the US on Monday (May 16th) when the finale of its eighth season airs. 
It was also announced that CSI: Cyber, the last-remaining franchise in the hugely successful franchise, is also to be cancelled after two seasons. CSI began in 2000 and spawned four spin-offs across its 16 years on the air.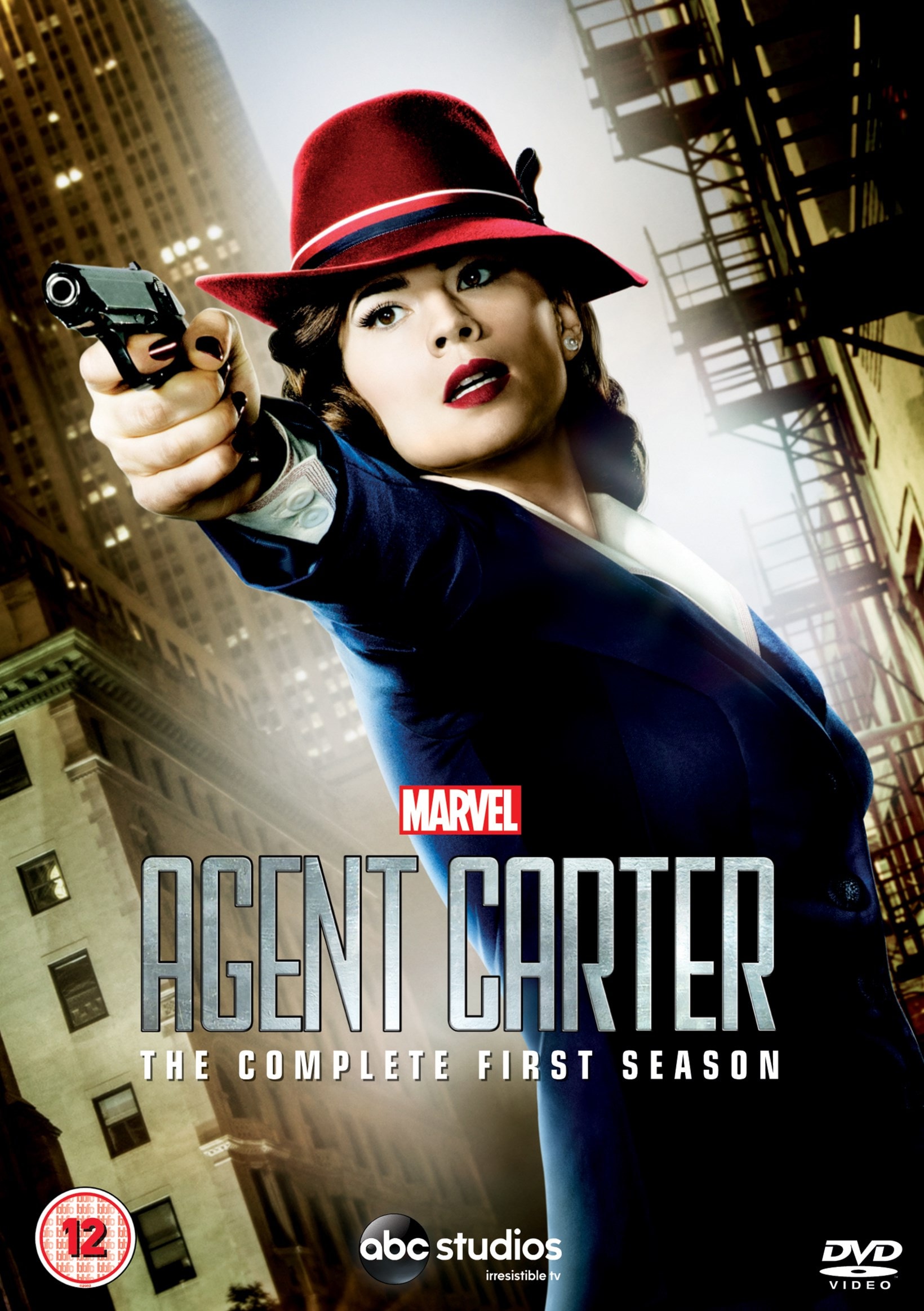 Marvel's Agent Carter: The Complete First Season