Marvel shelves plans for two-part Avengers: Infinity War, offers update on future plans
Marvel have confirmed that they are no longer planning for the forthcoming Avengers: Infinity War to be a two-part movie. 
Two Avengers movies are still due to be released as planned on April 27th in 2018 and April 26th in 2019, but only the first will be known as Avengers: Infinity War.
The second movie is now simply known as Untitled Avengers Movie, it's not known how the two movies will link up, or which line-up of the Avengers will be part of them. 
The Russo brothers, who have taken over from Joss Whedon to direct the new Avengers movies, confirmed earlier this year that the movies would be getting new titles. 
Asked at the time how the movies will differ from each other, Joe Russo said: "The movies are two very different movies", while his brother confirmed that he believed it was "misleading" to came them Part One and Two. 
Joe then continued: "The intention is we will change it, we just haven't come up with the titles yet. But, yes, we will change it. We will retitle them."
Marvel's latest effort Captain America: Civil War was released into cinemas earlier this year and available to pre-order on DVD and Blu-Ray on the right-hand side of the page. Marvel's next release is Doctor Strange, which hits cinemas in November.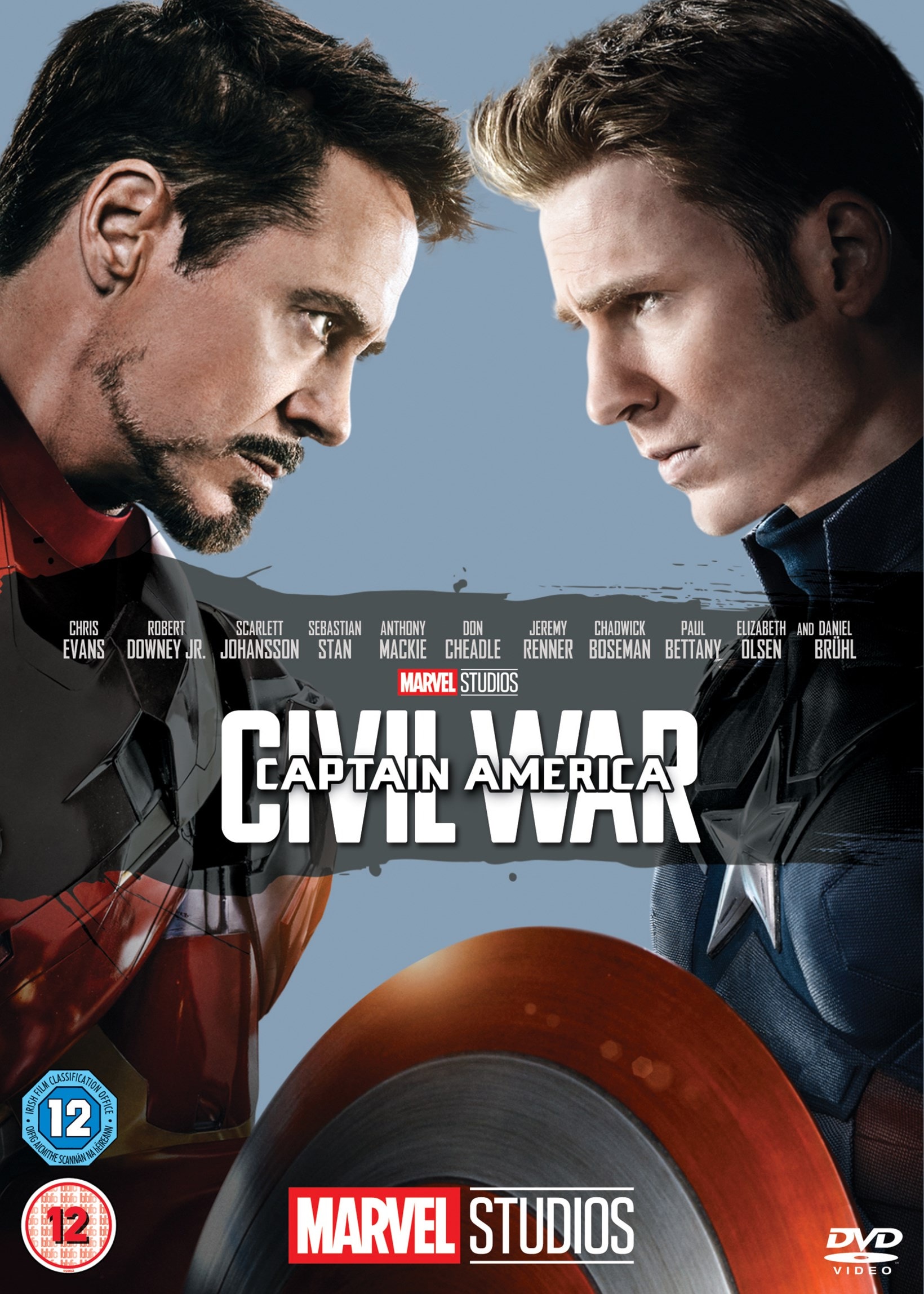 Captain America: Civil War