"I think we have a satisfying conclusion to the whole story..." hmv.com talks to the cast & director of Maze Runner: The Death Cure
Based on the young adult fiction novels of the same name by American author James Dashner, The Maze Runner films have become one of the most popular movie franchises in recent years, with the first two instalments racking up box office takings of more than $650m (£455m) worldwide.
The third and final instalment of the film trilogy, Maze Runner: The Death Cure, was originally scheduled to arrive in cinemas in February last year, but production on the film was halted when its leading star, Dylan O'Brien, suffered serious head injuries as a result of an accident on set, forcing the film's completion and release to be postponed.
Happily, though, O'Brien made a full recovery and was able to return to complete the final instalment, which arrives on DVD, Blu-Ray and Steelbook (exclusive to hmv), on Monday (May 28th). 
Before the film hit cinemas, we sat down with Dylan and his co-star Thomas Brodie-Sangster, as well as director Wes Ball, to talk about their work on the new film, Dylan's recovery, and why this really is the end of the Maze Runner story. 
Watch our interview below...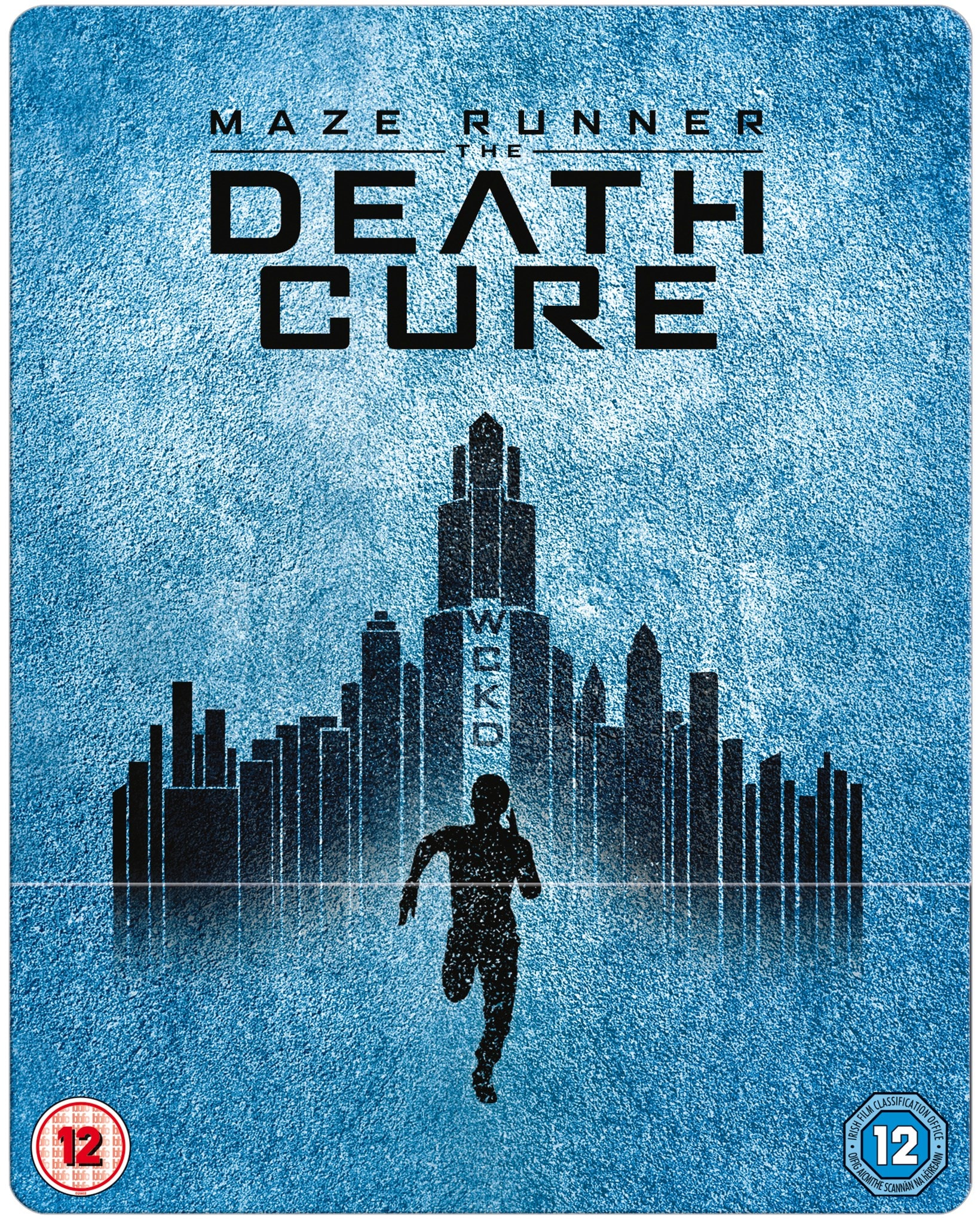 Maze Runner: The Death Cure (hmv Exclusive)