Powerful new trailer for Kingsman prequel The King's Man debuts online
A new trailer for The King's Man, a new prequel to Kingsman, has debuted online. Click below to watch it:
The film stars  Ralph Fiennes and newcomer Harris Dickinson and is set during World War I.
It will blend the fictional universe of the Kingsman with the real-life Duke of Lancaster's Regiment, which has had a rank known as Kingsman for more than a century.
The film's synopsis reads: "As a collection of history's worst tyrants and criminal masterminds gather to plot a war to wipe out millions, one man must race against time to stop them..."
The King's Man was originally due to be released on November 15th in 2019, but was pushed back first to February 14th this year, before being delayed again. It will now hit cinemas on September 16th this year. 
The movie finds Matthew Vaughn directing once again, working from a script written by Karl Gajdusek. 
Daniel Brühl, Charles Dance, Rhys Ifans, Matthew Goode, Aaron Taylor-Johnson, Gemma Arterton, Tom Hollander, Djimon Hounsou and Stanley Tucci co-star alongside Fiennes and Dickinson. 
To check out both previous instalments of Kingsman in hmv's online store, click here.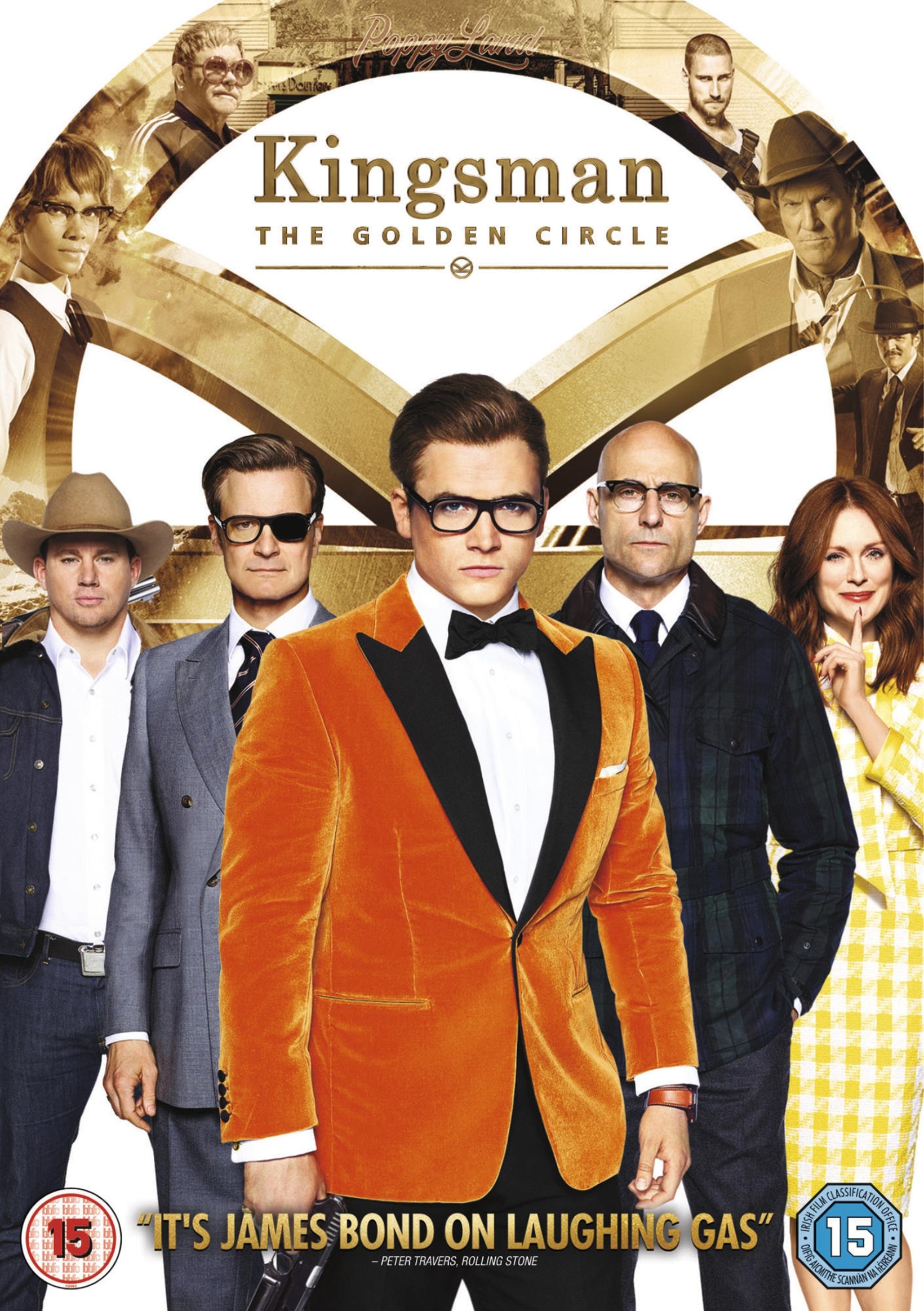 Kingsman: The Golden Circle