Rowan Atkinson to return for Johnny English 3
Rowan Atkinson is to return as Johnny English for a third time. 
Atkinson has starred as the spoof secret agent in two movies, 2003's Johnny English and 2011's Johnny English Reborn, both movies grossed $160 million at the box office. 
A new movie, the third in the series, is now in pre-production and will be released in 2018. 
The series starred Atkinson as English, an accident-prone but good-hearted MI7 agent who bumbles his way through a series of missions. 
Gillian Anderson, Dominic West, Rosamund Pike, Daniel Kaluuya and Richard Schiff starred alongside Atkison in the movies. 
You can check out both previous movies here in hmv's online store.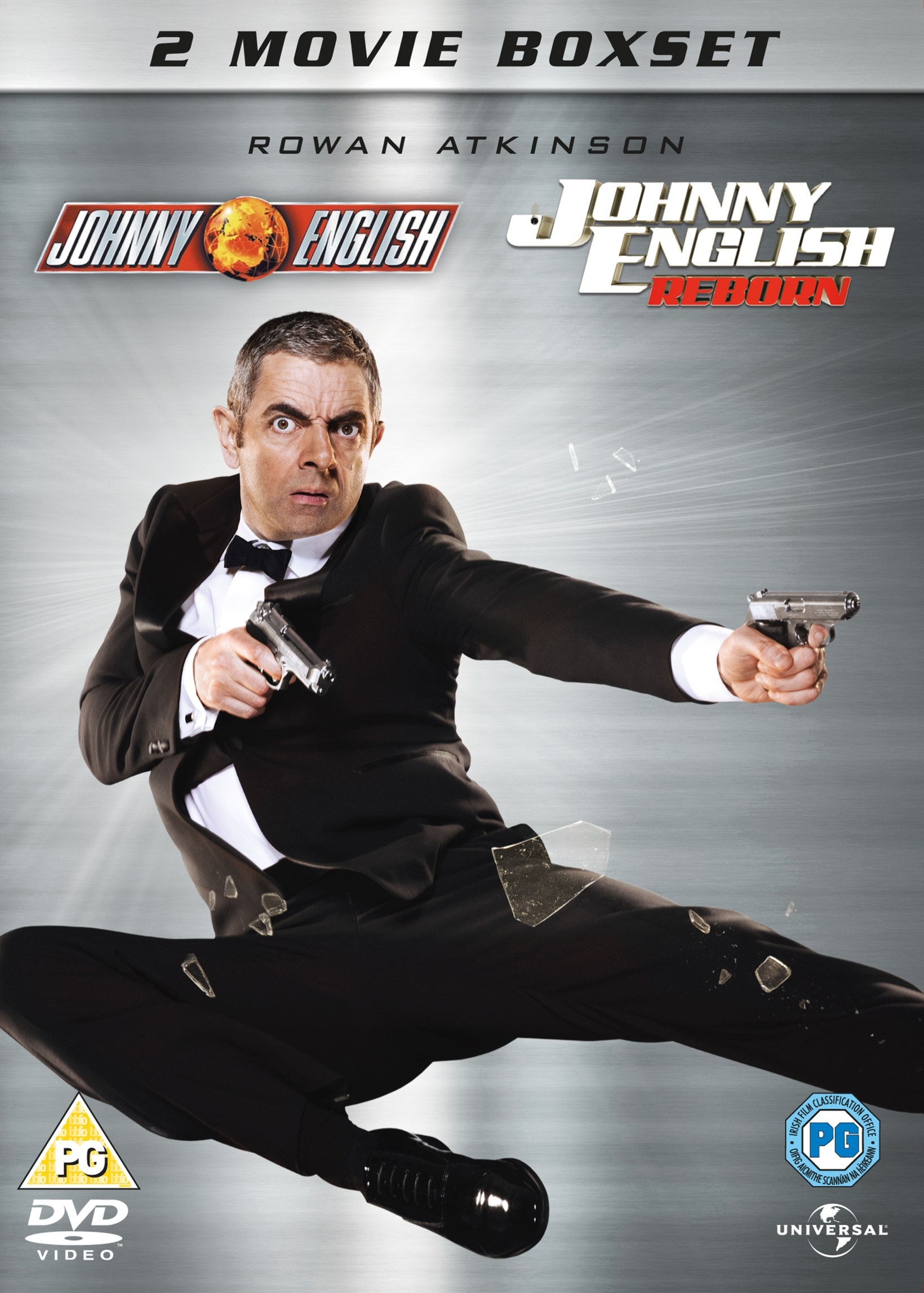 Johnny English/Johnny English Reborn