Running time for Jennifer Lawrence's new action thriller Red Sparrow unveiled
The running time for action thriller Red Sparrow, the new movie starring Jennifer Lawrence, has been unveiled.
The film, which is released into cinemas on March 2nd, will run to 139 minutes, or just under two hours and 20 minutes. 
The movie is an adaptation of Jason Matthews' best-selling novel, which follows Dominika Egorov, former prima ballerina turned state intelligence officer. 
Despite her reservations, Egorov is drafted to become a "Sparrow," a trained seductress in the service and asked to operate against Nathaniel Nash, a first-tour CIA officer who handles the agency's most sensitive penetration of Russian intelligence. 
Co-starring alongside Lawrence are Joel Edgerton, Jeremy Irons, Matthias Schoenaerts, Ciaran Hinds, Joely Richardson, Mary Louise Parker and Charlotte Rampling.
The movie has been directed by Francis Lawrence, who directed Lawrence in three of the four Hunger Games movies. Snitch scribe Justin Haythe has written the script. 
To check out Lawrence's other movies in hmv's online store, click here.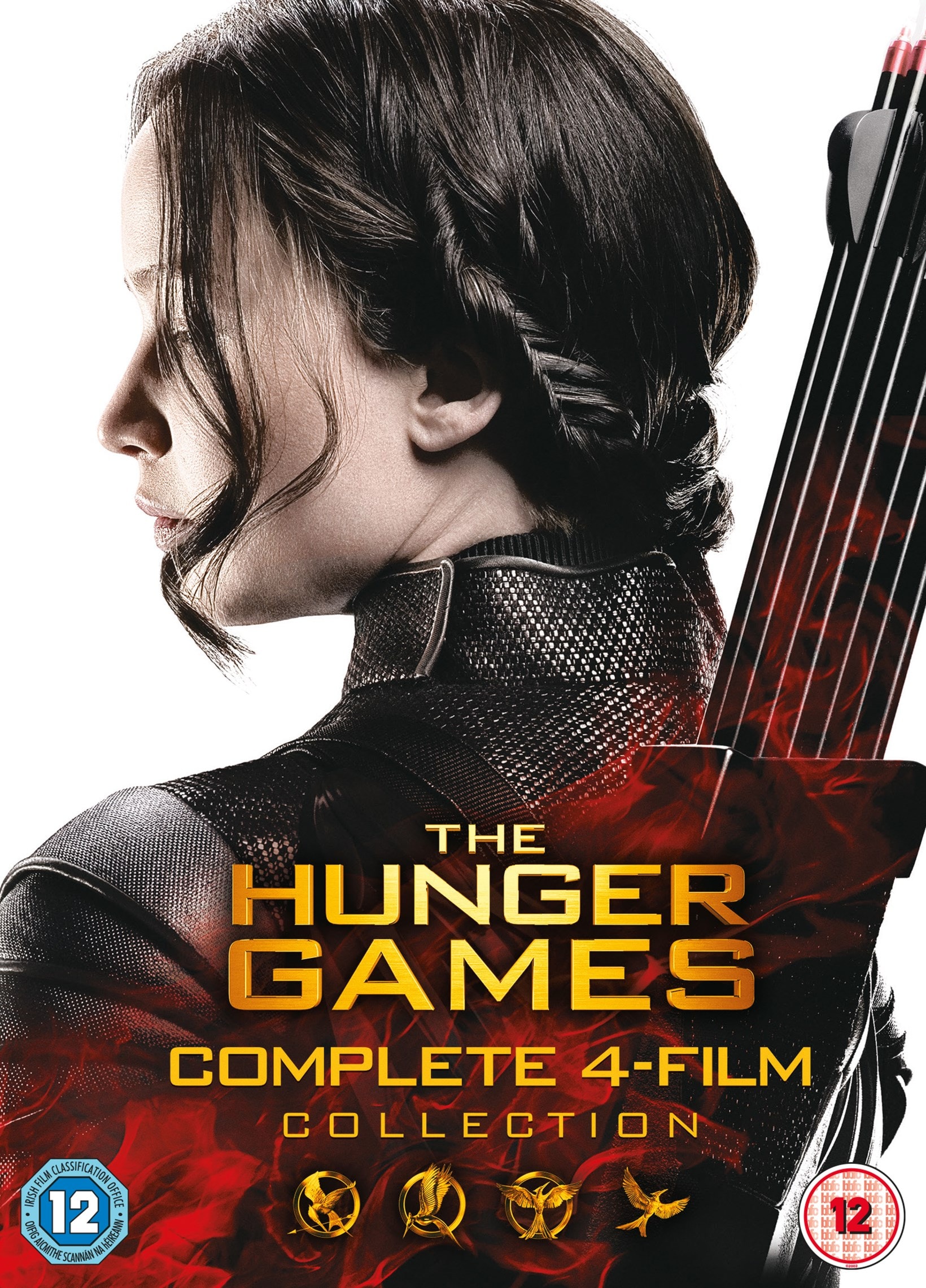 The Hunger Games: Complete 4-film Collection