Star Wars Episode IX coming in May 2019
Fans of George Lucas' much-loved space opera have settled into a rhythm in recent years of expecting new Star Wars films in the run-up to Christmas, with both The Force Awakens and Rogue One arriving in December and The Last Jedi set to continue that trend later this year.
However, it turns out that fans may be getting the final instalment in the new Star Wars trilogy a little sooner than expected: yesterday Disney, the owners of Lucasfilm, unveiled a series of release dates for their upcoming films and by far the biggest news in their list of announcements is that Star Wars: Episode IX has been given a release date in the U.S. of May 24th 2019.
There isn't much detail about Episode IX as yet, other than the fact that Jurassic World director Colin Treverrow is set to direct and is co-writing the script along with Derek Connolly, but the news will be a bonus for fans expecting to wait another seven months for the concluding instalment in the series.
It's worth noting however that although the previous films have pretty much shared a release date in the UK and the U.S., no UK release date has been confirmed as yet, so fans in the UK should watch this space...
Other highlights of the announcement include a release date for Jon Favreau's live-action remake of The Jungle Book, which is now set to arrive in July 2019, and Frozen 2, which will land in cinemas in November 2019.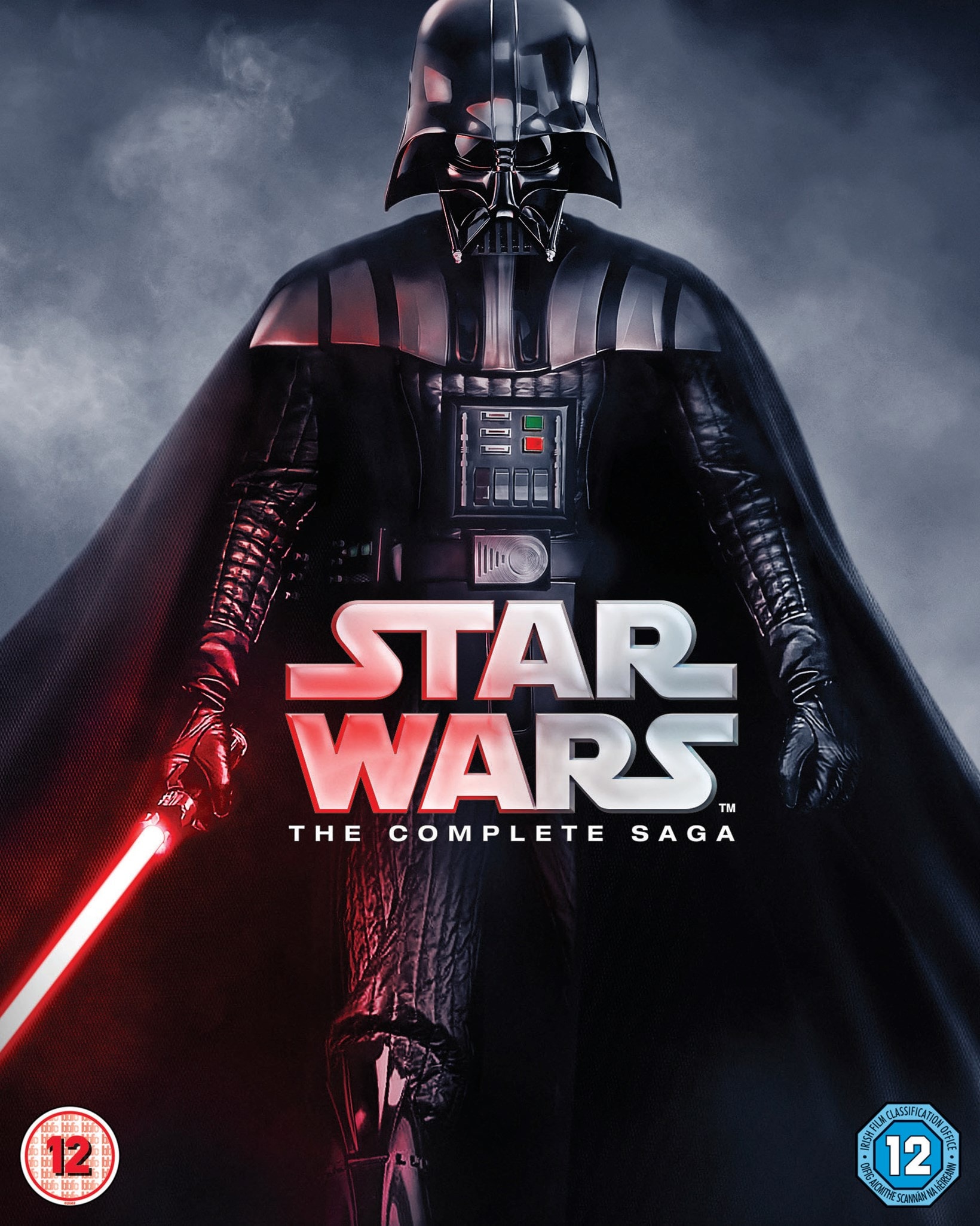 Star Wars: The Complete Saga Ep I-VI