Star Wars: The Force Awakens originally had a very different title
The original title for Star Wars: The Force Awakens has been revealed. 
Though the movie has never been formally called anything other than Star Wars: The Force Awakens, Pablo Hidalgo, LucasFilm's creative executive, revealed on Twitter that Episode VII had a working title already familiar to many Star Wars fans.
Speaking to a fan, he revealed the original movie title was Star Wars: Shadow of the Empire, but that it was changed after producers realised that it was a title too similar to an old Star Wars novel. 
@VegaArts_ @justinlasalata it was Shadow (singular) of the Empire for a while.

— Pablo Hidalgo (@pablohidalgo) December 25, 2015
Star Wars: The Force Awakens is in cinemas now and is available to pre-order on DVD and Blu-Ray on the right-hand side of the page.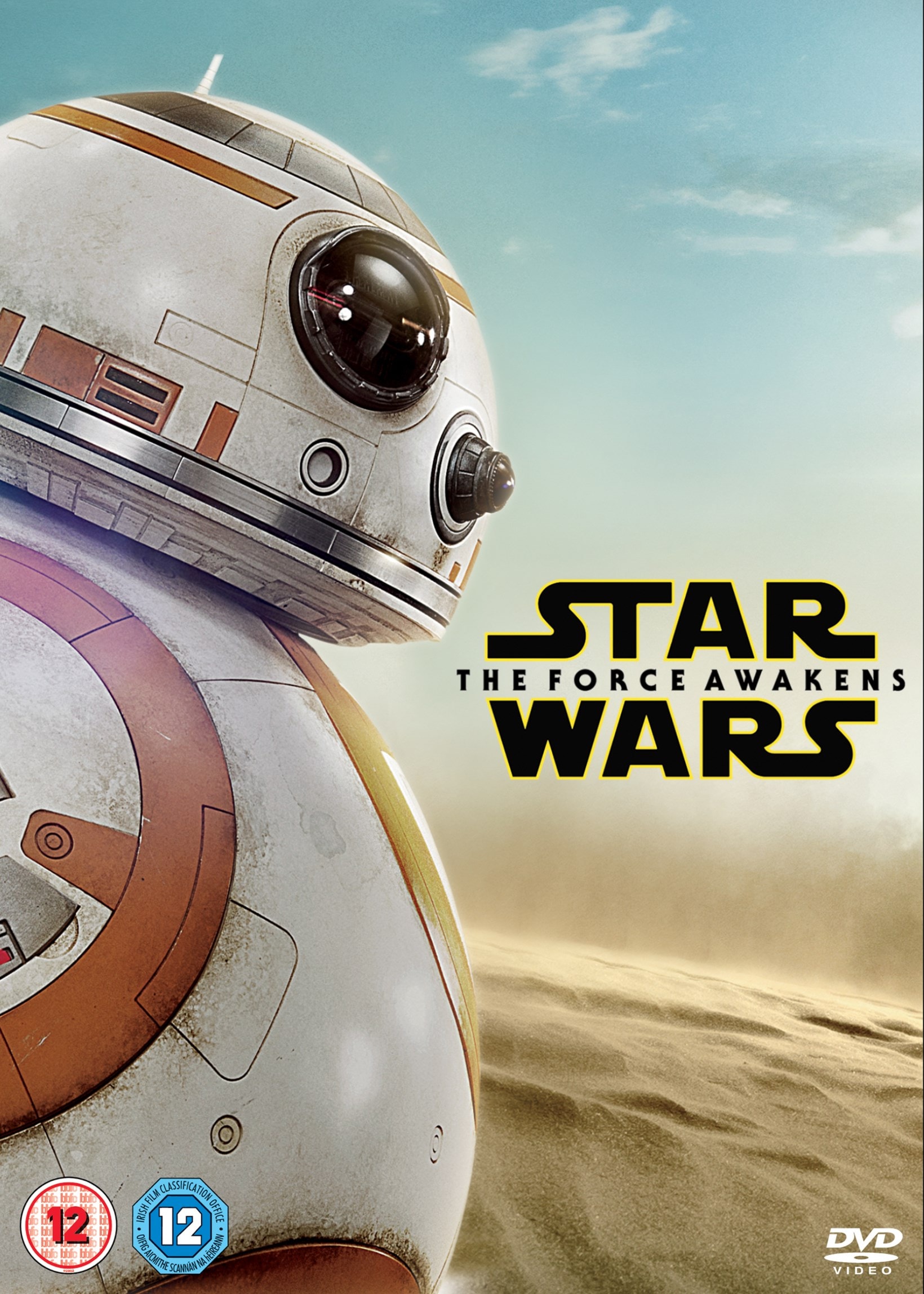 Star Wars: The Force Awakens