Sylvester Stallone to return as Rambo in 2019
It has been a full decade since the last time we saw Sylvester Stallone on the big screen as Vietnam veteran John Rambo, the character that made his debut in 1982's First Blood, and as recently as two years ago Stallone appeared to have ruled out the possibility of reprising the role for a fifth time, with talk of a new actor taking on the role of a 'rebooted' Rambo.
However, things change fast in Hollywood and after numerous rumours about a fifth Rambo movie starring Stallone in recent months, this weekend Deadline reported that Stallone is attached to a fifth instalment of the franchise, which the man himself appeared to confirm by posting a new teaser poster for the film on his Instagram:

Stallone is understood to be reprising the role of John Rambo in the new film, which will reportedly see him living off the grid and grappling with PTSD until the daughter of one of his friends is kidnapped in Mexico, prompting him to cross the border and find himself up against one of the country's most powerful cartels.
The film is tentatively slated to begin filming in September later this year, but it's not clear as yet if Stallone will also be directing the new movie. There's no firm release date as yet but, as the poster suggests, an autumn 2019 release date is being targeted.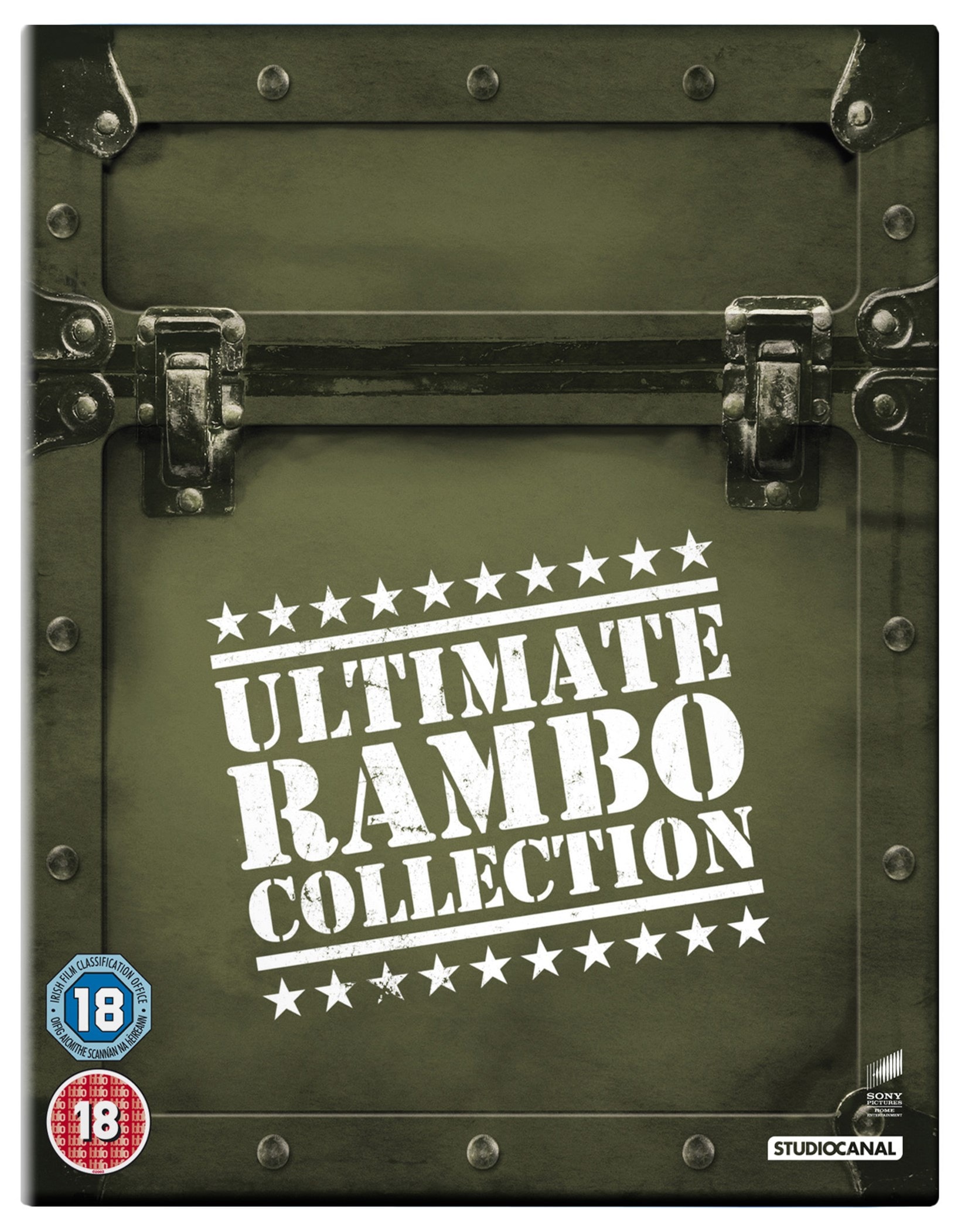 The Ultimate Rambo Collection