Take That's Gary Barlow reportedly bags a cameo in Star Wars VIII
Take That's Gary Barlow has reportedly bagged himself a cameo in the forthcoming Star Wars: Episode VIII. 
According to The Sun, Barlow filmed the cameo last week at Pinewood Studios where the sequel to Star Wars: The Force Awakens is being filmed under the direction of Rian Johnson.
He reportedly played a Stormtrooper, in the same manner as Daniel Craig, who cameod in Star Wars: The Force Awakens as stormtrooper JB-007. 
A source told the paper: "Gary is a huge Star Wars fan so this is a dream come true. The process has been kept top secret, as he doesn't want anybody to find out. His connections in the film industry got him the part."
Star Wars: The Force Awakens is out now on DVD and Blu-Ray, with the Blu-ray will be accompanied by a string of bonus features. 
As well as the six deleted scenes it had previously been revealed would be arriving with the Blu-Ray, the package will also include a documentary on the making of the movie titled "Secrets Of The Force Awakens: A Cinematic Journey" as well as a recording of the movie's table read.
It will also include a string of 'making of' features including a focus on the making of BB-8 and the movie's new creatures, a look at the recording of John Williams' score and a feature on the changes made to reboot the Star Wars franchise. 
Star Wars: The Force Awakens grossed over two billion dollars at the box office and is available to order on DVD and Blu-Ray on the right-hand side of the page. 
You can read our full review of the movie here. To check out all hmv's Star Wars products click here.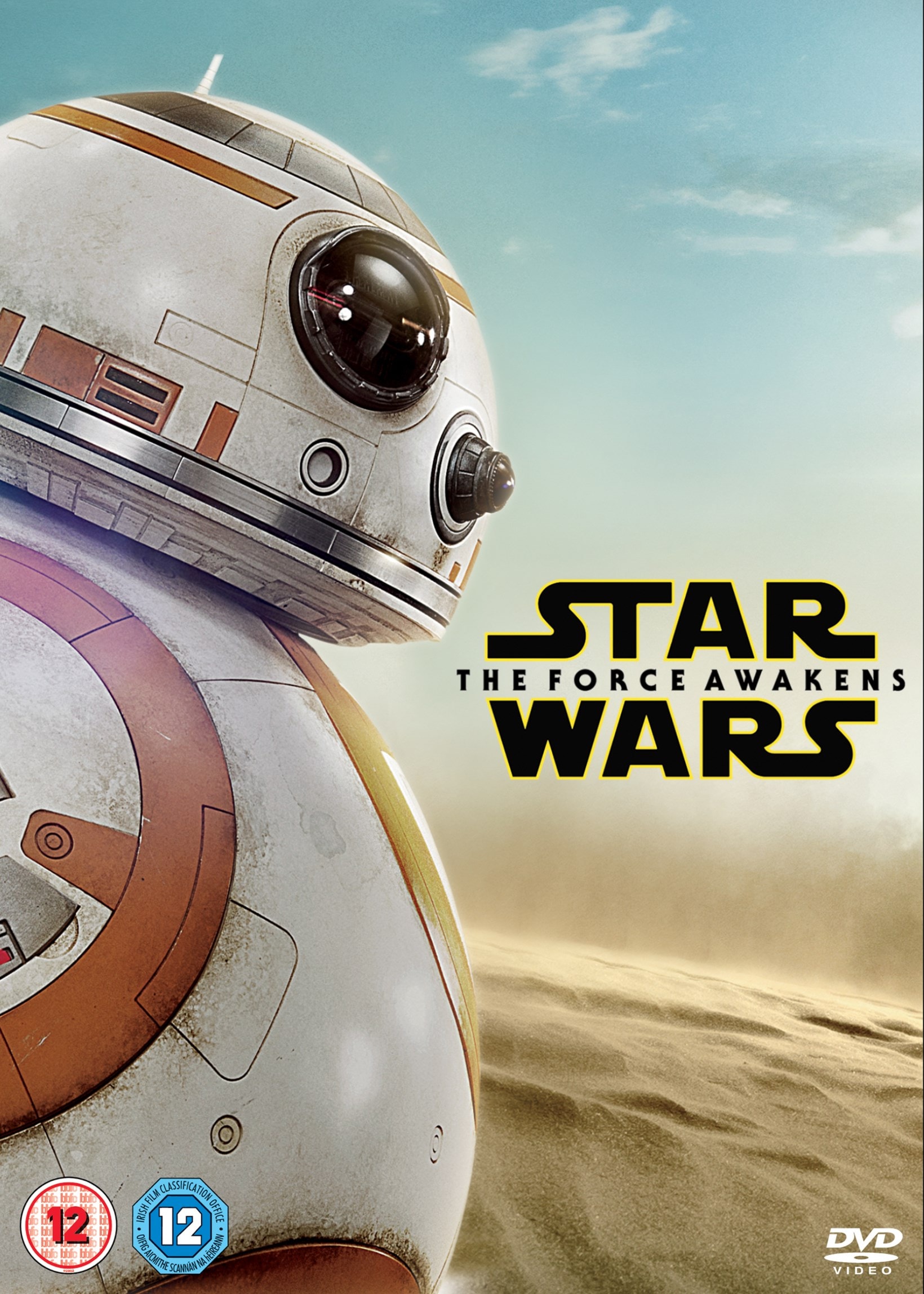 Star Wars: The Force Awakens