The Age of Adaline: What You Need To Know
Arriving on DVD & Blu-ray on Monday (September 14th, you can pre-order it on the right-hand side of the page) comes the latest film from young director Lee Toland Krieger, whose previous offerings include the tense family drama The Vicious Kind and the brooding and gritty December Ends. His newest film, The Age of Adaline, tells the story of a woman who, after a freak accident, discovers she is unaffected by the ageing process, but is it a blessing or a curse?

Who's in it?
Blake Lively takes on the role of the ageless protagonist, supported by a cast that includes Michiel Huisman, Ellen Burstyn and Harrison Ford. Fans of crime series Those Who Kill may also recognise Kathy Baker, while there also appearances for Silicon Valley's Amanda Crew, The Killing's Richard Harmon and Sanctuary's Lynda Boyd.

What's the plot?
Adaline Bowman is a 29-year-old woman born at the turn of the 20th century who is living a perfectly normal life until she one day finds herself driving through a freak snowstorm, losing control of her car and ploughing down a ravine into a river. Trapped and freezing, Adaline does her best to survive but eventually succumbs to the icy water and dies – but then lightning strikes the water and she is revived. Not only that, she eventually discovers that the accident has had an unusual side effect; she no longer ages in the normal way.
Flash forward several years and Adaline has lived to more than 80 years old, but still has the looks of her 29-year-old self. She has also found that her apparent immortality isn't quite the blessing you might imagine; fearing that her secret will be found out and she will spend the rest of her life being the subject of government experiments, she has found intimacy and romance difficult, always being afraid to get too close to anyone she finds herself falling for – partly because she fears life as a lab rat, but also because she realises she will never be able to grow old with her partner.
However, when she meets a young man named Ellis Jones (Huisman) she finds herself falling for him and begins to question her attitudes towards love and romance, but things take a further twist when she discovers that Ellis' father, William (Ford), is an old flame.
Her appearance at the family home spooks William, who tells her she looks exactly like someone he used to know, unaware that she is one and the same person. Adaline begins to doubt that her relationship with Ellis can ever work, but there's another twist of fate in store...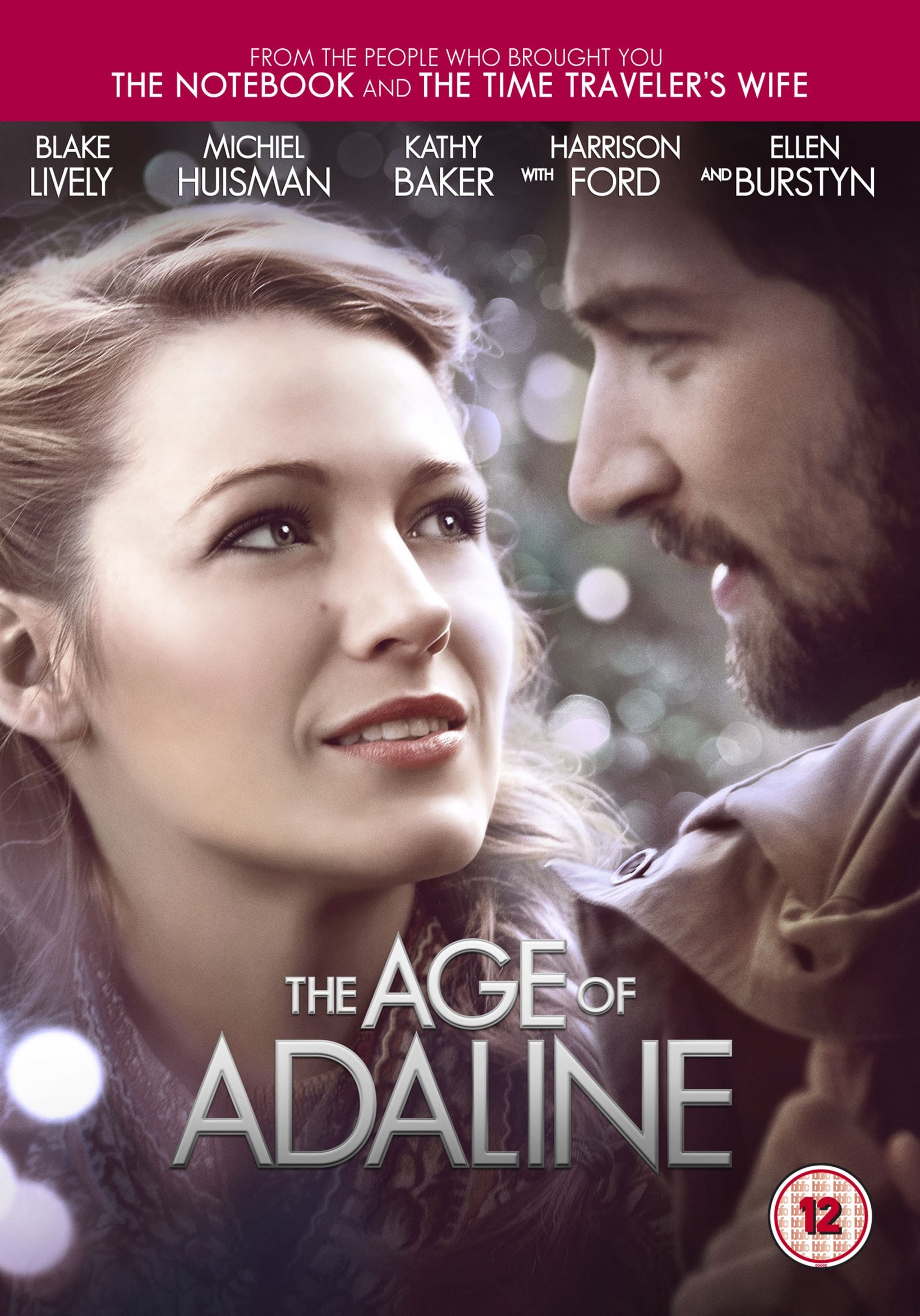 Does it deliver?
The concept of immortality has been covered in too many films to mention and The Age of Adaline isn't the first of them to question whether eternal life is actually a good thing. It has to be said though; the concept of how Adaline actually comes to be ageless feels a bit clunky and probably wouldn't stand up to a grilling at a science fiction convention, but to be fair this isn't really a sci-fi film, it's more of a romance and a rumination on love and loss, albeit with a slightly sci-fi flavour.
Krieger does seem like a director with some ability when it comes to interpersonal drama and there are flashes of brilliance on show here, especially in the moments between Blake Lively and Harrison Ford's characters, so if you enjoyed films like The Time Traveller's Wife or The Butterfly Effect you'll probably find plenty to like about Krieger's latest film. You can also find the trailer for The Age of Adaline below...
The Age of Adaline - Official Trailer