The Walking Dead to end after 11 seasons on the air
The Walking Dead is to end after 11 seasons on the air. 
The show's network AMC confirmed yesterday (September 9th) that the 11th and final season will consist of 24 episodes.
The first half of the epic final season will air in 2021, with the second half following in 2022.
Also confirmed is a new spin-off for Norman Reedus' Daryl Dixon and Carol Peletier's Melissa McBride, which will debut in 2023. 
Speaking about the finale and the spin-off, showrunner Angela Kang, who will also run the Reedus and Peletier spin-off, said: "I look forward to digging in with our brilliant writers, producers, directors, cast and crew to bring this epic final chapter of Robert Kirkman's story to life for our fans over the next two years."
She continued: "The Walking Dead flagship series has been my creative home for a decade and so it's bittersweet to bring it to an end, but I could not be more excited to be working with Scott Gimple and AMC to develop a new series for Daryl and Carol. Working with Norman Reedus and Melissa McBride has been a highlight of my career and I'm thrilled that we get to keep telling stories together."
This will set alongside another planned spin-off, Tales of the Walking Dead, the continuing Fear The Walking Dead and a new two-season show The Walking Dead: World Beyond. 
There are also plans to launch a series of TV movies based around Andrew Lincoln's Rick Grimes.
To check out the show's full back catalogue in hmv's online store, click here.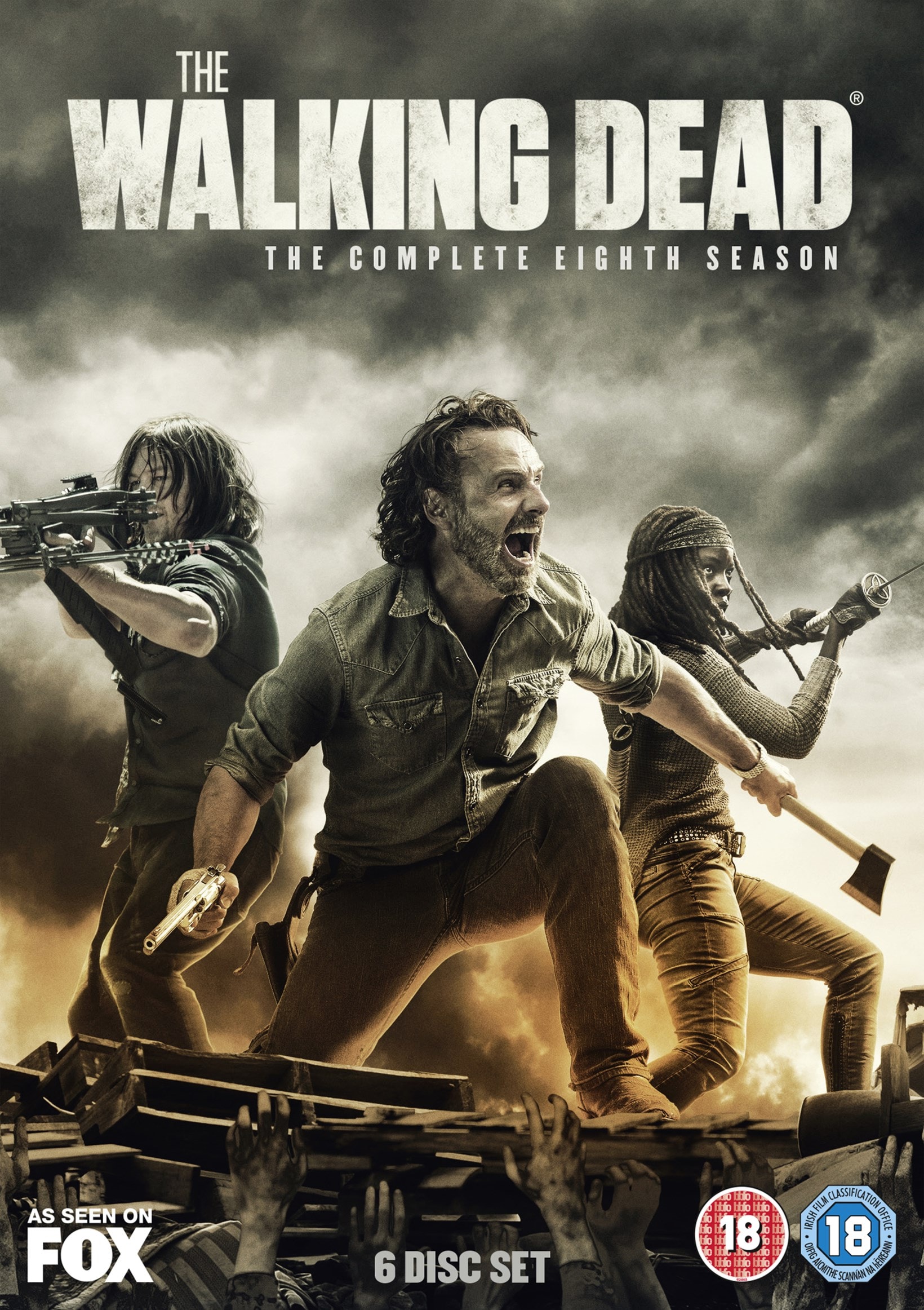 The Walking Dead: The Complete Eighth Season