Three directors in the running for Captain Marvel
Three directors are in the running to take charge of Marvel's new blockbuster Captain Marvel. 
According to the Hollywood Reporter, Niki Caro, Lesli Linka Glatter and Lorene Scafaria are the three directors who are being looked at for the role. 
Caro is best known for directing sports drama McFarland, USA, while Glatter has directed a number of episodes of Homeland and The Newsroom.
Scafaria adapted hit indie comedy Nick and Norah's Infinite Playlist and wrote and directed Seeking A Friend For The End Of The World. 
Oscar winning actress Brie Larson will take the role of Captain Marvel, which is the story of Carol Danvers, an air force pilot whose DNA is fused with that of an alien during an accident. The resulting alteration imbues her with the super powers of strength, energy project and flight.
Guardians Of The Galaxy's Nicole Perlman and Inside Out's Meg LeFauve have written the script for the movie. It is due for release on March 8th in 2019. 
Larson has just completed work on Kong: Skull Island, the new King Kong origin story, in which she stars alongside Tom Hiddleston, Jason Mitchell, Corey Hawkins and Toby Kebbell. 
To check out hmv's catalogue of Marvel movies and merchandise, click here.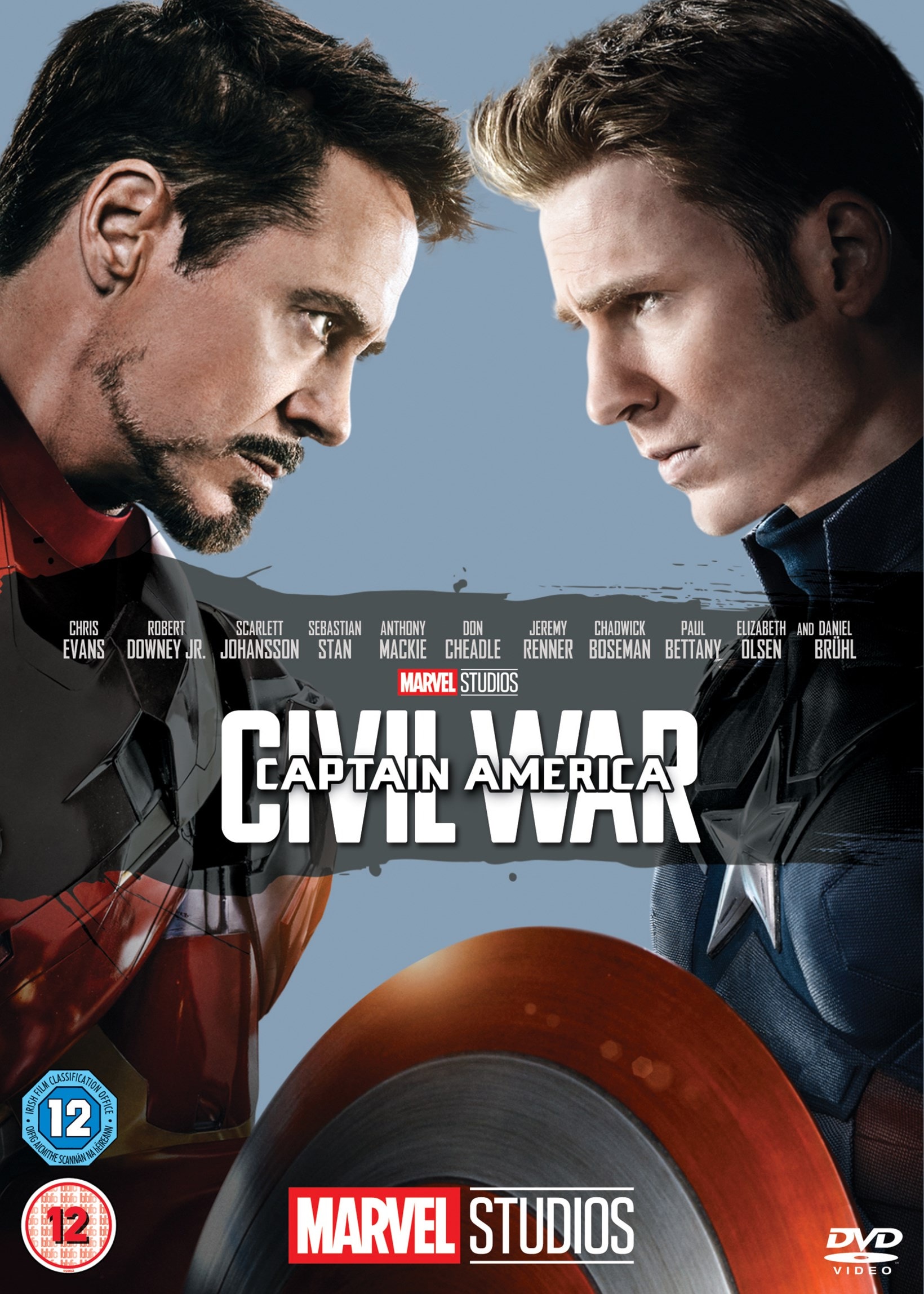 Captain America: Civil War