Tom Cruise unveils first look and title for Mission: Impossible 6
Tom Cruise has unveiled the title and a first look at the sixth instalment of Mission: Impossible. 
The movie will be titled Mission: Impossible Fallout and you can see Cruise in action below:
The movie is the follow-up to 2015's Mission: Impossible - Rogue Nation and while plot details are being kept under wraps, but there are significant new castings. Henry Cavill joins and will play a character named Reville Smites, a right-hand man to Cruise's Ethan Hunt, while The Crown's Vanessa Kirby also joins the cast.
Simon Pegg, Rebecca Ferguson, Ving Rhames, Alec Baldwin and Michelle Monaghan all return to reprise their roles, while Sean Harris, the villain of Rogue Nation, is also back again for the sixth movie.
Mission: Impossible Fallout will be released into cinemas on July 27th this summer. 
To check out all the previous instalments in the franchise, click here.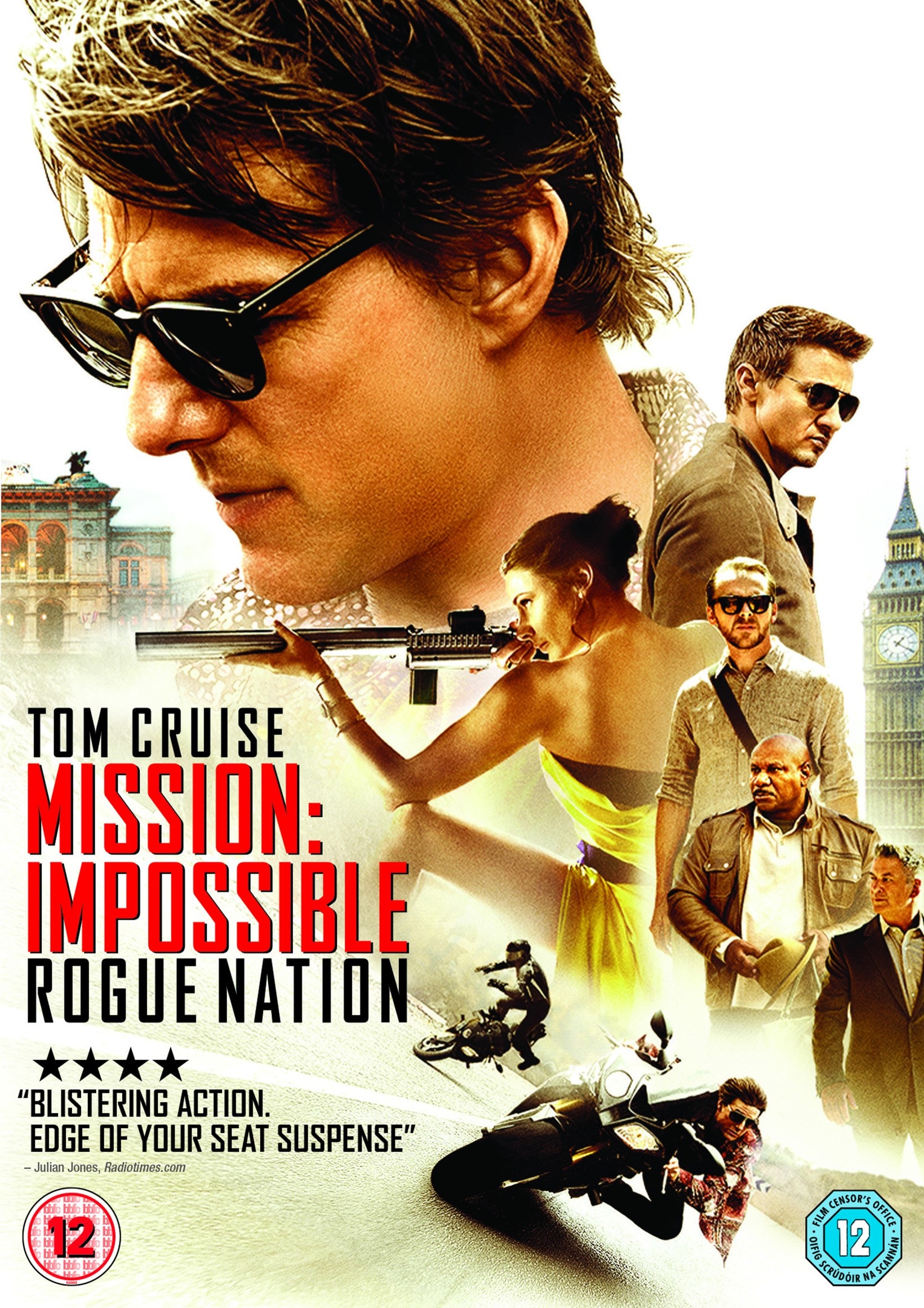 Mission: Impossible - Rogue Nation