Vin Diesel confirms that the Guardians Of The Galaxy will be in Avengers: Infinity War
Vin Diesel has confirmed that he and his fellow Guardians Of The Galaxy will appear in Avengers: Infinity War. 
Diesel, who plays Groot, an extraterrestrial tree monster, revealed the news in a lengthy question and answer session on his Facebook page, which you can watch here. 
Earlier this month it was confirmed that the forthcoming Avengers: Infinity War to be a two-part movie. 
Two Avengers movies are still due to be released as planned on April 27th in 2018 and April 26th in 2019, but only the first will be known as Avengers: Infinity War.
The second movie is now simply known as Untitled Avengers Movie, it's not known how the two movies will link up, or which line-up of the Avengers will be part of them. 
Production on the sequel to Guardians Of The Galaxy is now complete. It will be released on April 28th in 2017. 
Marvel's latest effort Captain America: Civil War was released into cinemas earlier this year and available to pre-order on DVD and Blu-Ray on the right-hand side of the page. Marvel's next release is Doctor Strange, which hits cinemas in November. 
Click here to read our full review of the movie.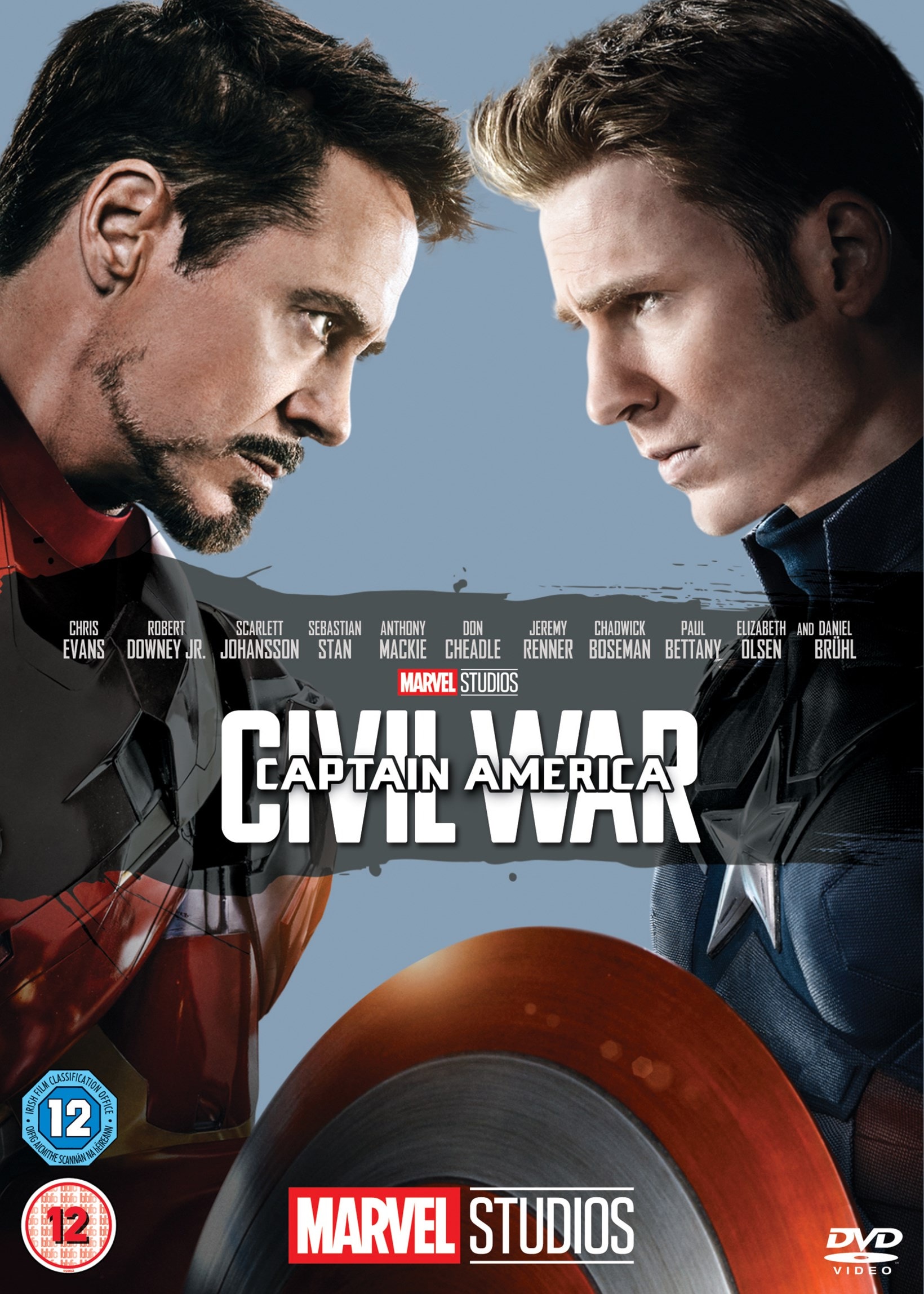 Captain America: Civil War