Watch the explosive new trailer for Luke Cage: Season 2
A the first full trailer for Season 2 of Marvel's hit series Luke Cage made its debut online this weekend, and it looks as though Harlem's bulletproof man may have finally met his match. Click to watch the trailer below:

The trailer introduces a new villain known as Bushmaster, who stuns the residents of Harlem when a video emerges of Luke Cage getting a beating from the mysterious new character, prompting some to wonder if Luke Cage may not be invulnerable after all.
Mike Colter returns to reprise his starring role, while other returning cast members include Rosario Dawson, Alfre Woodard and Simone Missick, the latter reprising her role as NYPD cop Mercedes 'Misty' Knight' and sporting a new cybernetic arm. However, unlike the Misty of the comic books, in which a new bionic arm is provided courtesy of Tony Stark, here it appears that Knight's new cybernetic limb is provided by Rand Industries, providing continuity with Luke Cage's role in another Marvel series, The Defenders.
Joining the cast this time around are Mustafa Shakir, who tackles the role of the series' new villain, and Gabrielle Dennis, who is set to appear as Tilda Johnson – better known to comic book fans as Deadly Nightshade.
The new series is also set to feature guests appearances from Finn Jones as Danny Rand/Iron Fist and Thomas Q. Jones as Comanche, and is set to arrive on June 22nd.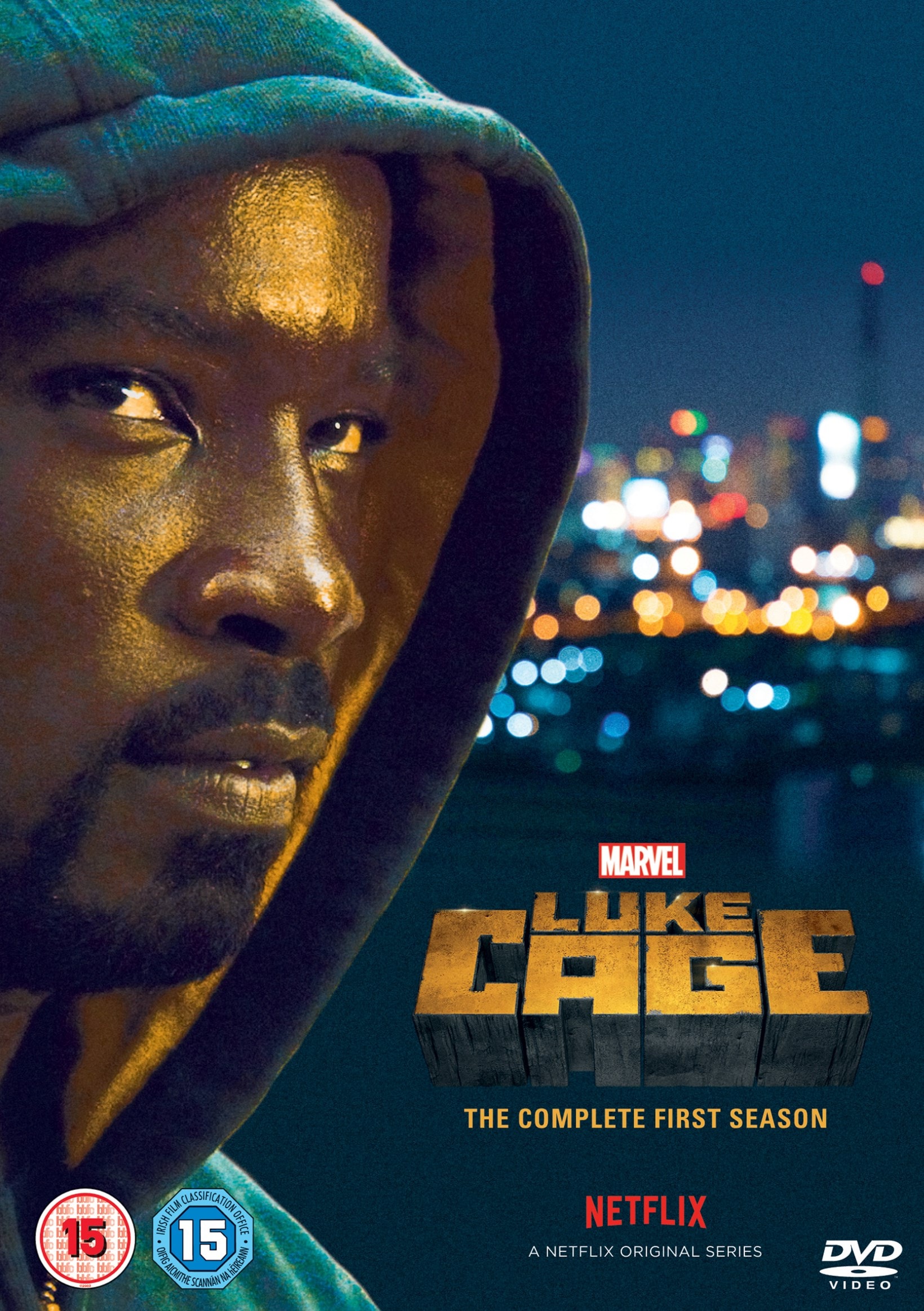 Marvel's Luke Cage: The Complete First Season