Watch the glitzy first trailer for Fifty Shades Freed
A first teaser for Fifty Shades Freed has been unveiled, click below to watch it:
The final part of the trilogy that began with Fifty Shades Of Grey and was followed earlier this year with Fifty Shades Darker will conclude with Fifty Shades Freed. 
In the new movie, we pick up after the events of Fifty Shades Darker with Christian and Ana now married. However, Ana's life is threatened when her former boss, Jack Hyde, swears revenge for being fired, while Elena, Christian's former lover, is also back to cause more trouble. 
Jamie Dornan and Dakota Johnson return to star with Kim Basinger, Eric Johnson, Max Martini, Brant Daugherty, Arielle Kebbel, Fay Masterson, Luke Grimes, Rita Ora and Marcia Gay Harden co-starring. 
James Foley, best known for his work on House Of Cards and Glengarry Glen Ross, directs once again, with author E.L. James' husband Niall Leonard supplies the script. 
Fifty Shades Freed will be released into UK cinemas on February 9th next year. 
To check out both previous instalments in hmv's online store, click here.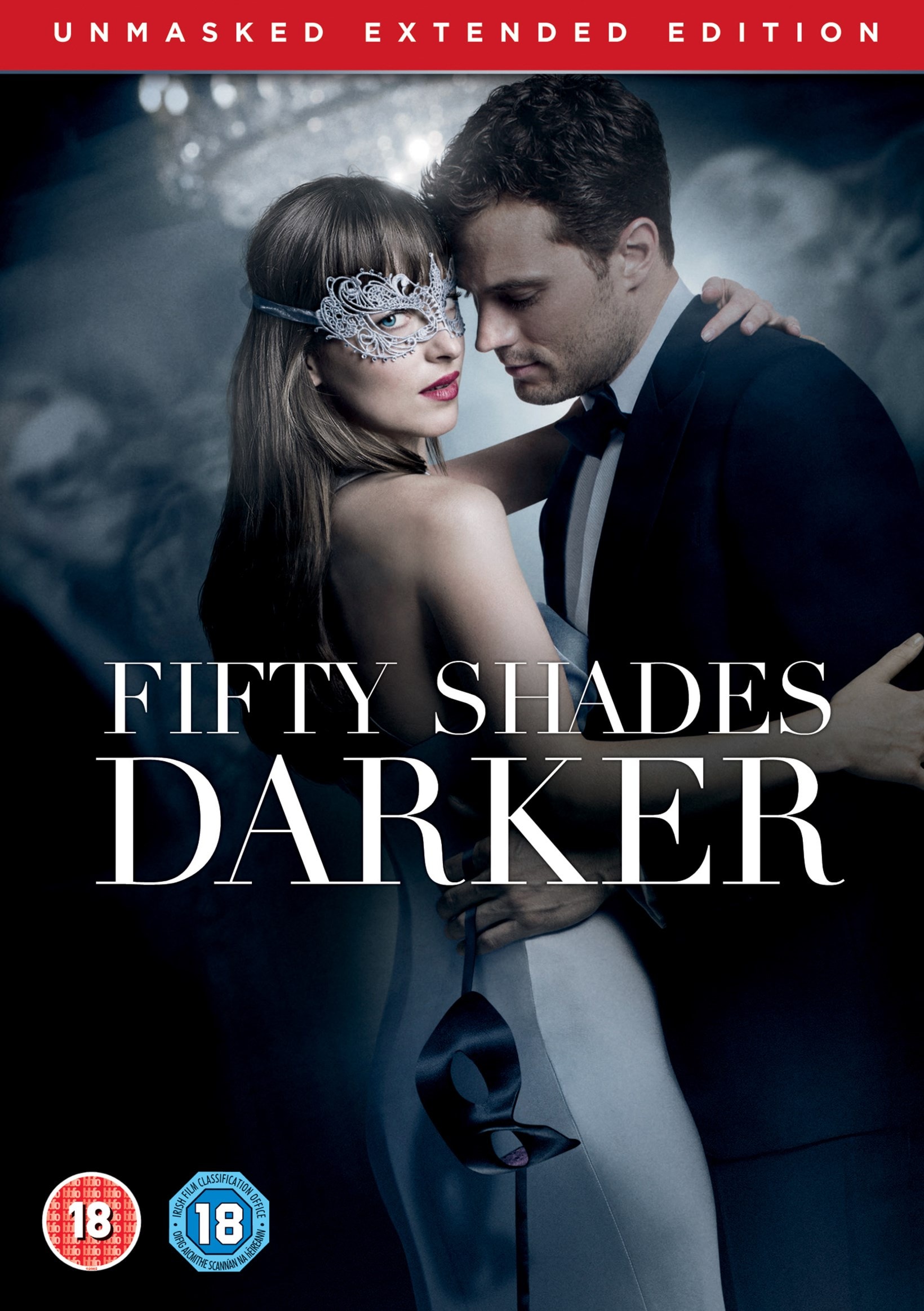 Fifty Shades Darker - The Unmasked Extended Edition