Watch the gripping first trailer for Ben Affleck's new thriller Live By Night
The first trailer for Live By Night, the new thriller starring Ben Affleck and Sienna Miller, has been unveiled, click below to watch it. 
The movie, which is also written, produced and directed by Affleck, is an adaptation of Dennis Lehane's 2012 novel of the same name. 
Set in the 1920s at the height of prohibition in America, the movie follows the fortunes of Joe Coughlin, the son of a Boston police captain who moves Ybor City, Tampa, Florida and winds up becomes a bootlegger and a rum-runner and, later, a notorious gangster. While the work makes him rich and powerful it's a life that Coughlin clearly doesn't find easy to keep up. 
Also starring in the movie are Chris Messina, Brendan Gleeson, Zoe Saldana, Chris Cooper and Elle Fanning. 
Live By Night will be released into cinemas on January 13th next year. It is the second of Lehane's novels that Affleck has taken to the big screen, you can check out the first, Gone Baby Gone, here in hmv's online store.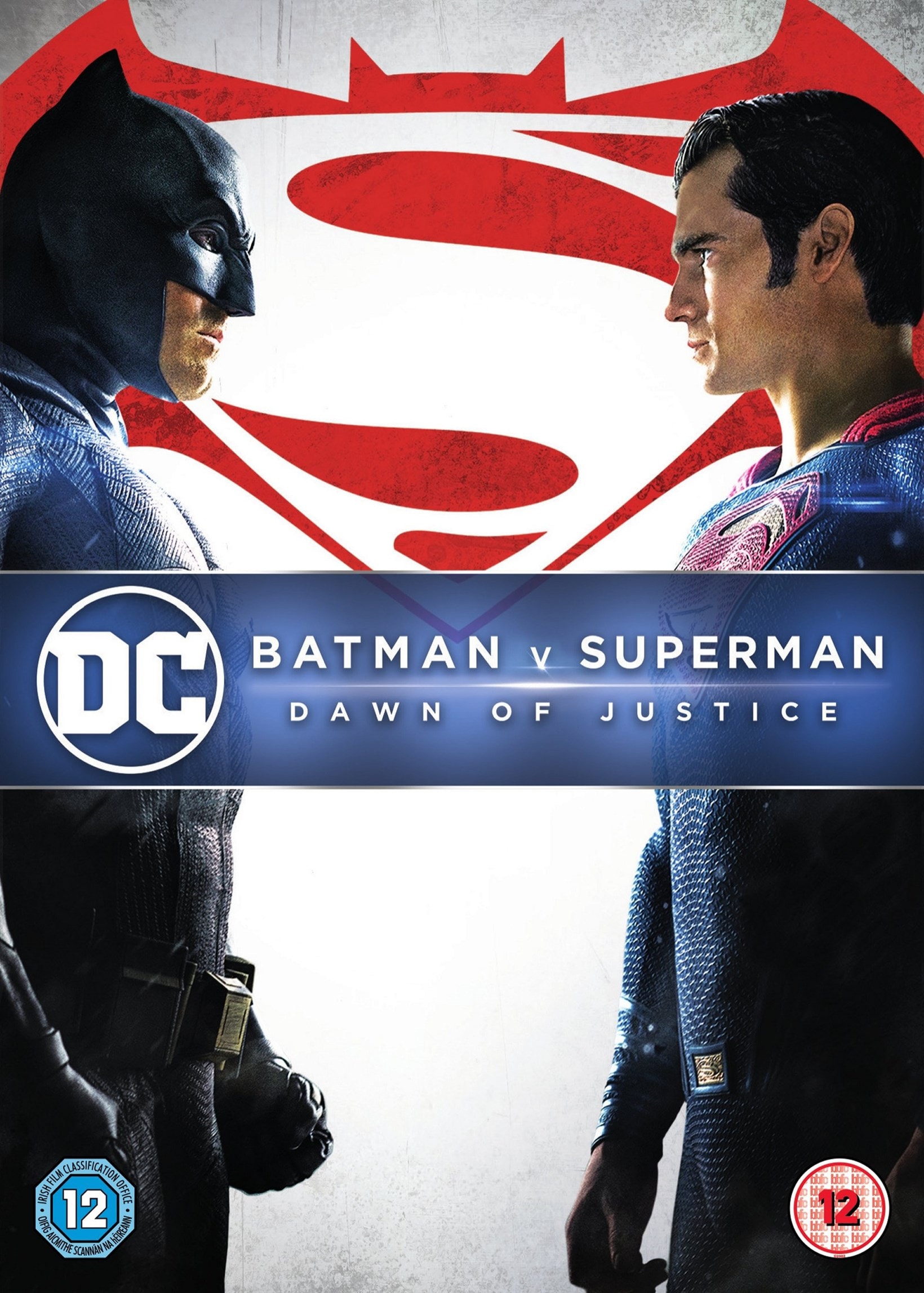 Batman V Superman - Dawn of Justice