Watch the incredible new trailer for Justice League
A stunning new trailer for Justice League has been unveiled and you can see it below:
The movie, which unites Ben Affleck's Batman, Henry Cavill's Superman, Gal Gadot's Wonder Woman, Ray Fisher's Cyborg, Ezra Miller's The Flash and Jason Momoa's Aquaman, is currently in post-production. 
Justice League will open in cinemas on November 17th in 2017 with a second instalment set to follow two years later. J.K. Simmons and Willem Dafoe are also in the cast, Simmons will play Commissioner Gordon, while Dafoe's role is as yet unknown. 
Ciaran Hinds, best known for his roles in There Will Be Blood and Frozen, will portray Steppenwolf, the villain in Justice League. 
Steppenwolf is an immortal with superhuman strength, speed and stamina who commands an army of parademons. Hinds was not involved in the film's on-set production, but is completing the role in post-production, in the same manner as Josh Brolin did when he portrayed Thanos in Avengers: Age Of Ultron.
The new trailer reveals much more about Momoa's Aquaman and Miller's Flash as well as showing off some of the movie's huge action set-pieces. We also get a first look at Amber Heard, Billy Crudup, J.K. Simmons and Amy Adams in the movie. 
Batman V Superman: Dawn Of Justice is out now on DVD. You can read our review of Batman V Superman: Dawn Of Justice here and order the movie, including a Blu-Ray Steelbook exclusive to hmv, here in hmv's online store.  
Big DC fan? Head over to our DC Comics news hub for updates on upcoming releases.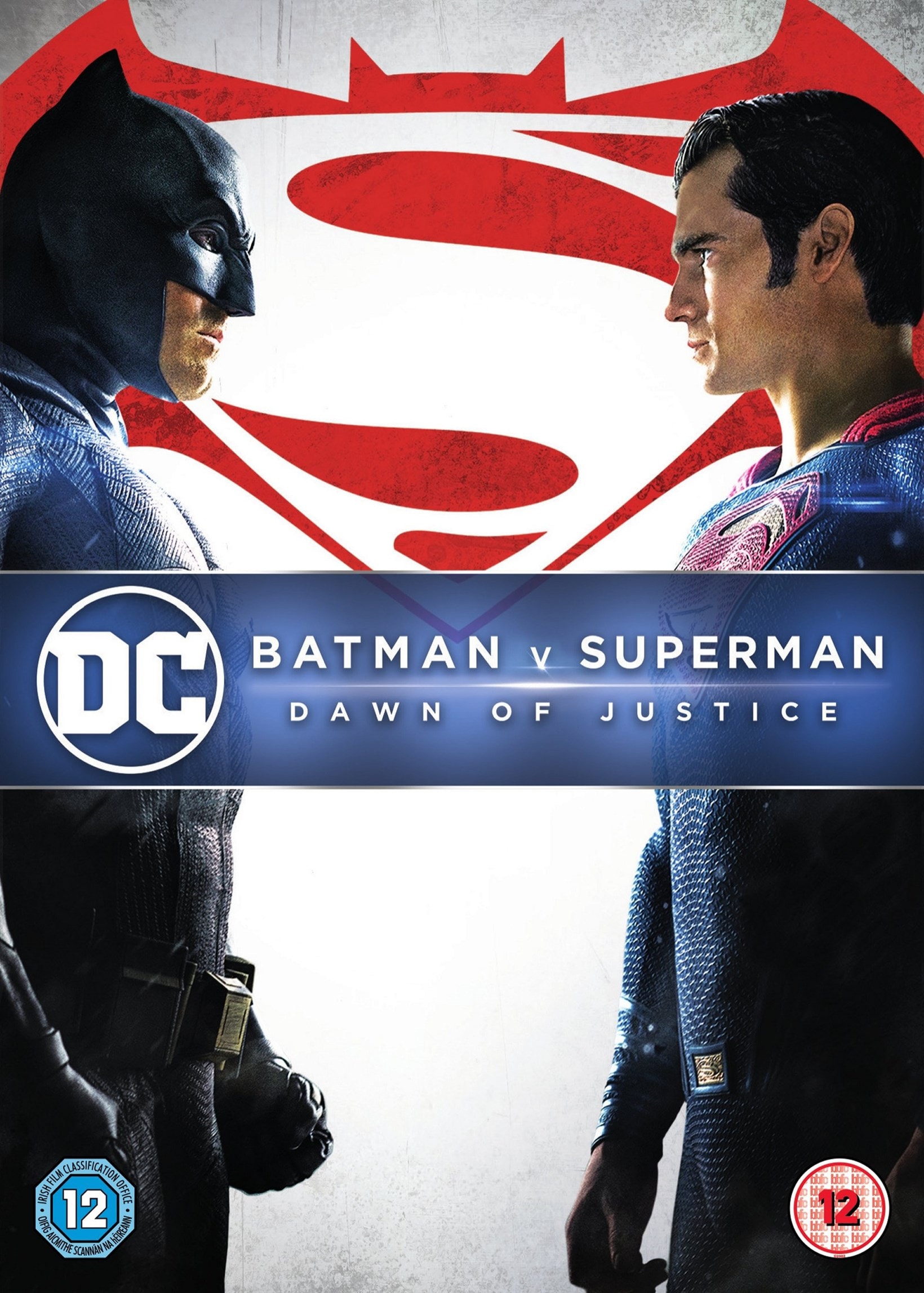 Batman V Superman - Dawn of Justice