Watch the pulse-racing final trailer for Wonder Woman
A final trailer for Wonder Woman has been unveiled, click below to watch it. 
It stars Gal Gadot as Diana Price with Robin Wright, Connie Nielsen, David Thewlis, Danny Huston, Elena Anaya, Ewen Bremner and Saïd Taghmaoui among the supporting cast. Chris Pine stars as Steve Trevor, Wonder Woman's key love interest. 
The movie serves as Prince's origin story and tells of how she was raised on a sheltered island and trained to be an unconquerable fighter. But after Trevor, a fighter pilot, crashes on the island and tells her about a world war that is happening, she leaves her home to try to stop the war. 
The new trailer offers up a longer look at Prince's origins on the island and how she became involved with Trevor as well as the movie's many huge action set pieces, this time with a soundtrack from Imagine Dragons. 
Gadot made her debut as Wonder Woman in Batman V Superman: Dawn Of Justice, which is out now on DVD. You can read our review of Batman V Superman: Dawn Of Justice here and order the movie here in hmv's online store.  
Wonder Woman will be released into cinemas on June 2nd in 2017. 
Big DC fan? Head over to our DC Comics news hub for updates on upcoming releases.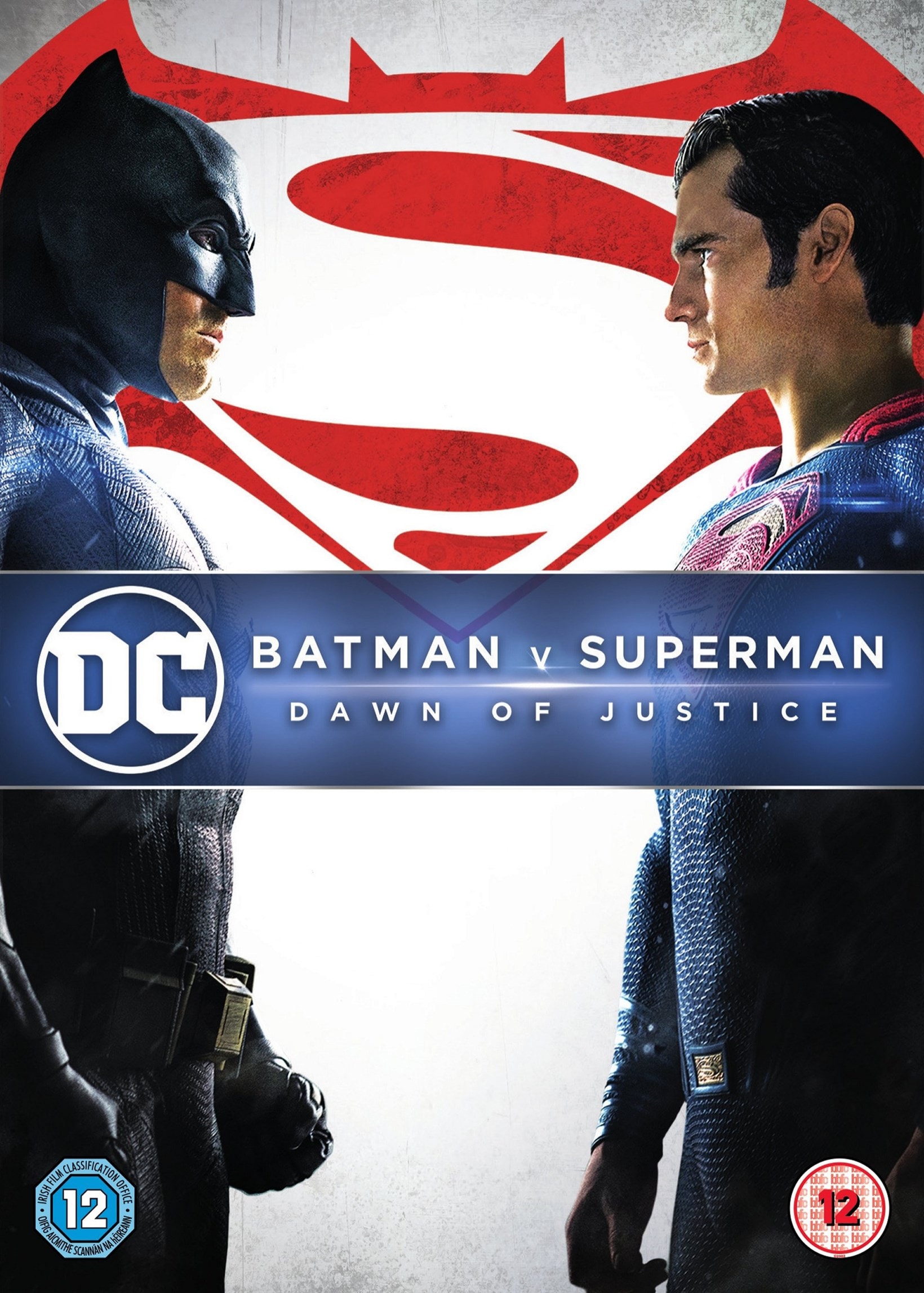 Batman V Superman - Dawn of Justice